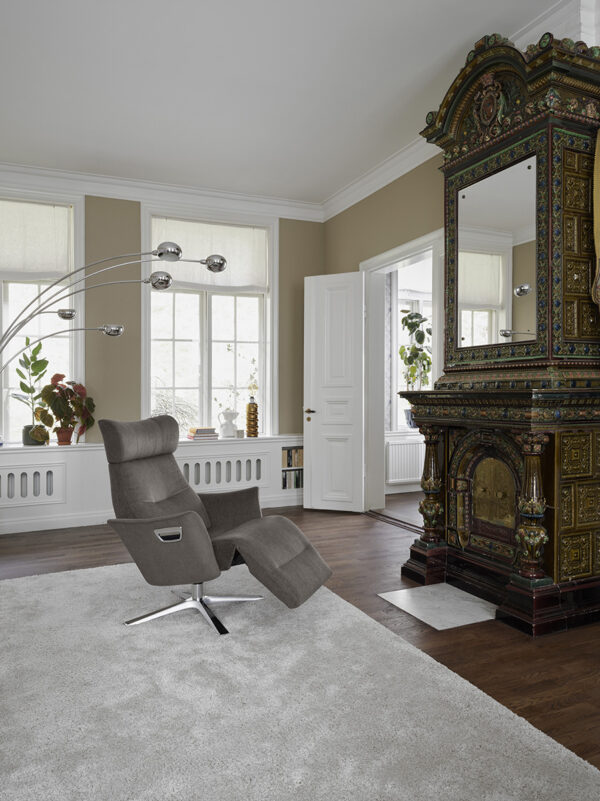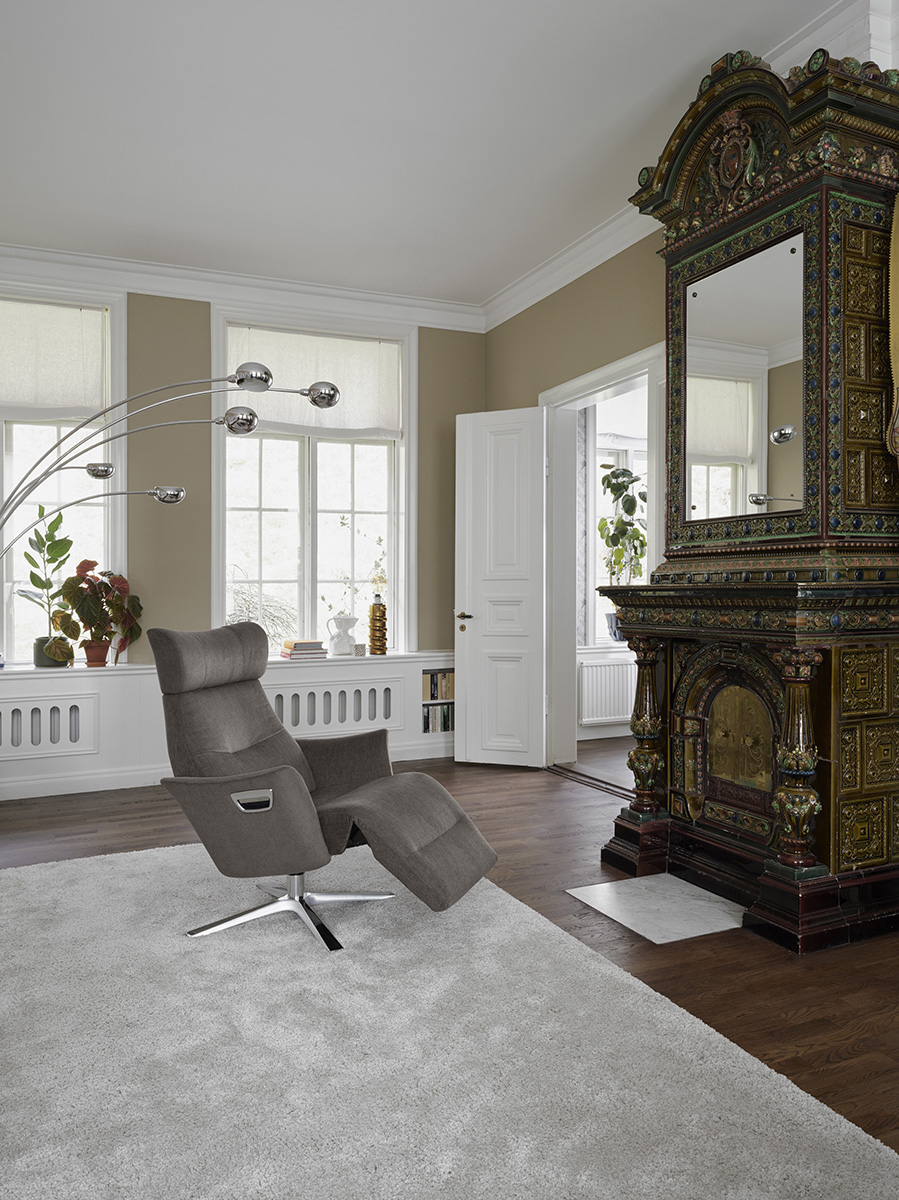 Youthful softness for modern comfort by Jahn Aamodt
The meeting between strict lines and rounded shapes makes BeYoung a confident piece of furniture, with a slightly youthful arrogance. The footstool keeps the same style, rounded at the top and straight cut at the bottom. It's a statement for your own comfort zone.
Das eingebaute Syncro Backup System sorgt für bequemes und ergonomisch korrektes Sitzen in allen Positionen.
FUNKTION
Der Drehsessel mit Syncro Backup bietet eine ergonomisch richtige Erholung in allen Lagen. Der Mechanismus besteht aus drei zusammenarbeitenden Teilen, dem unteren Teil des Rückens, dem oberen Teil des Rückens und dem Nacken.
hide
RÜCKEN
Die Rückenlehne ist in zwei Höhen erhältlich, Standard und hohe Version (+5 cm).
hide
BEINE/FUSS
Drehsessel mit Return Memory Funktion erhältlich aus gegossenen Aluminium, schwarz lackierten Aluminium, Drehfuss Aluminium Quattro oder Holz/gegos-senen Aluminium. Die Holzoptionen sind Eiche (lackiert), Eiche (unbehandelt), Eiche schwarz (gebeizt) oder Walnuss (lackiert). Der Drehsessel kann in einer extra hohen Version (+3.5 cm) bestellt werden.
Drehfuss Aluminium schwarz lackiert
Drehfuss Holz/Aluminium
Drehfuss Aluminium
Drehfuss Aluminium Quattro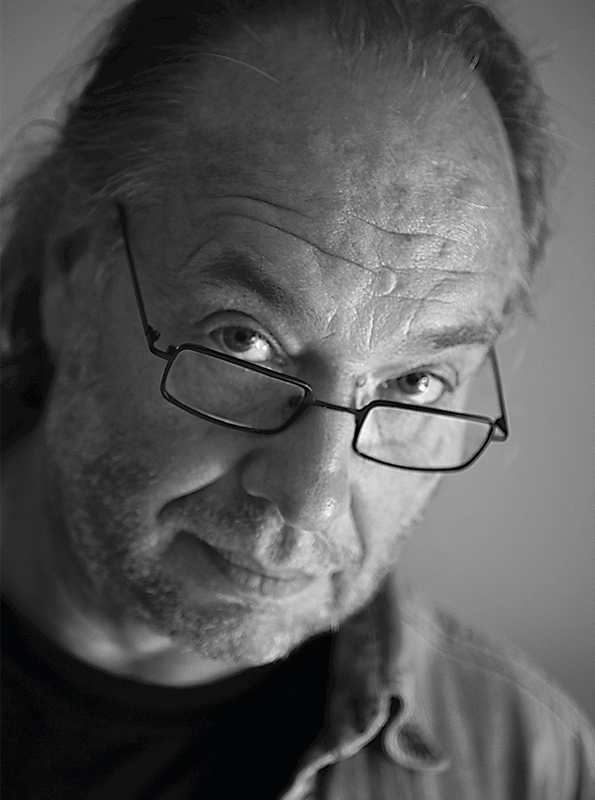 Jahn Aamodt




Designer, Norge

.
"Design sollte den Konsumenten zufriedenstellen, auch den Bedarf des Auftraggebers. Design sollte Persönlichkeit und Charakter besitzen, für eine langlebige Nutzung."