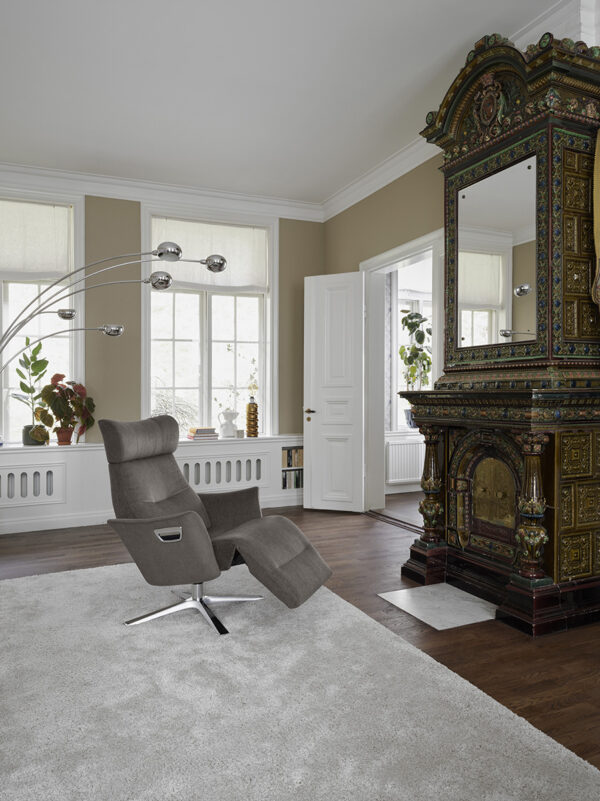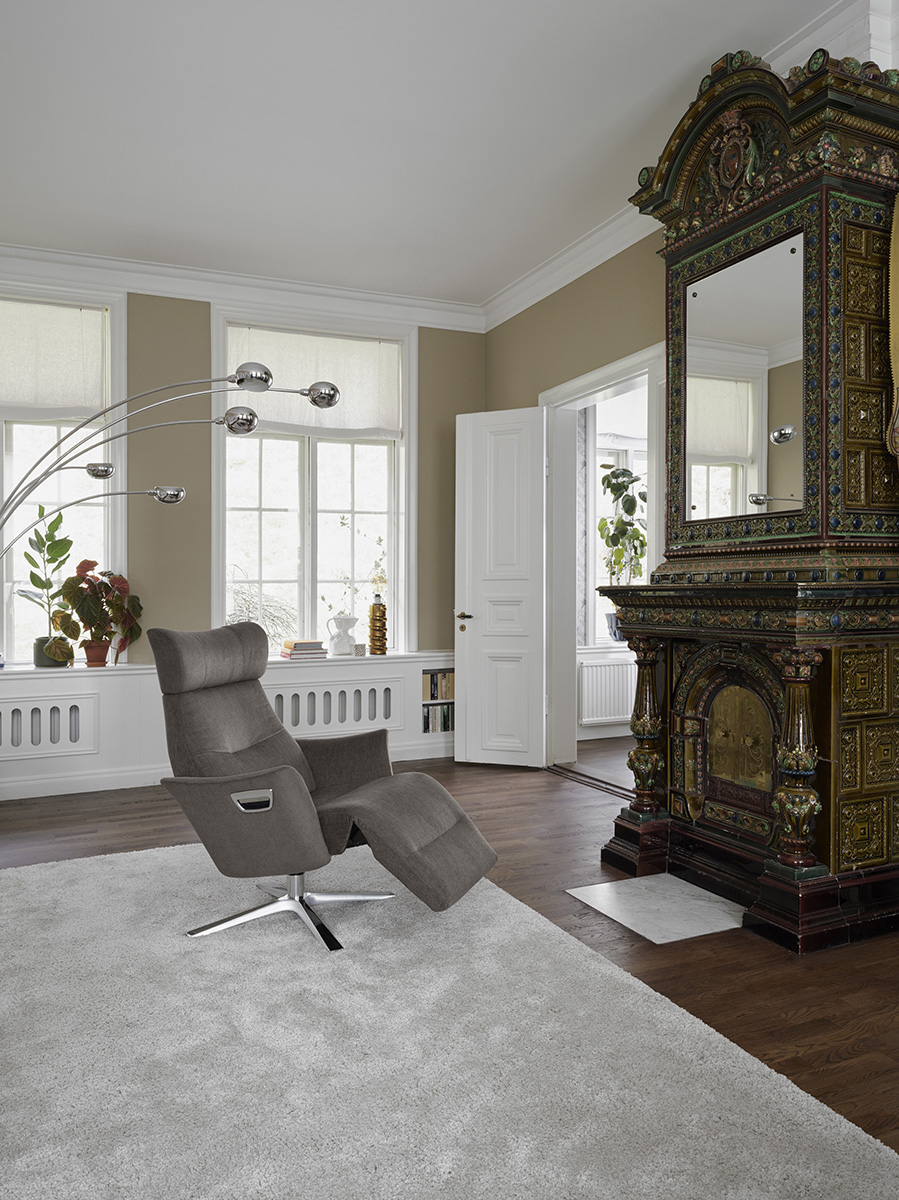 Youthful softness for modern comfort by Jahn Aamodt
The meeting between strict lines and rounded shapes makes BeYoung a confident piece of furniture, with a slightly youthful arrogance. The footstool keeps the same style, rounded at the top and straight cut at the bottom. It's a statement for your own comfort zone.
Syncro Backup in the back gives you a comfortable and ergonomically correct sitting position at all times.
FUNKTION
Swivel chair with Syncro Backup gives you an ergonomically correct rest in all positions, thanks to three cooperating parts: the lower part of the back, the upper part of the back, and the head rest.
hide
Back
Backrest available in two heights, standard and high version (+5 cm).
hide
Legs/foot
Swivel chair with return memory in molded aluminum, white coated molded aluminum, black coated molded aluminum, swivel Quattro aluminum, wood/molded aluminium. The wood options are in oak (lacquered), oak (untreated), oak (black stain lacquered) or walnut (lacquered) All options are possible to get in an extra high seat version (+3,5 cm).
Swivel black coated molded aluminum
Swivel white coated molded aluminum
Swivel wood/molded aluminum
Swivel molded aluminum
Swivel Quattro aluminum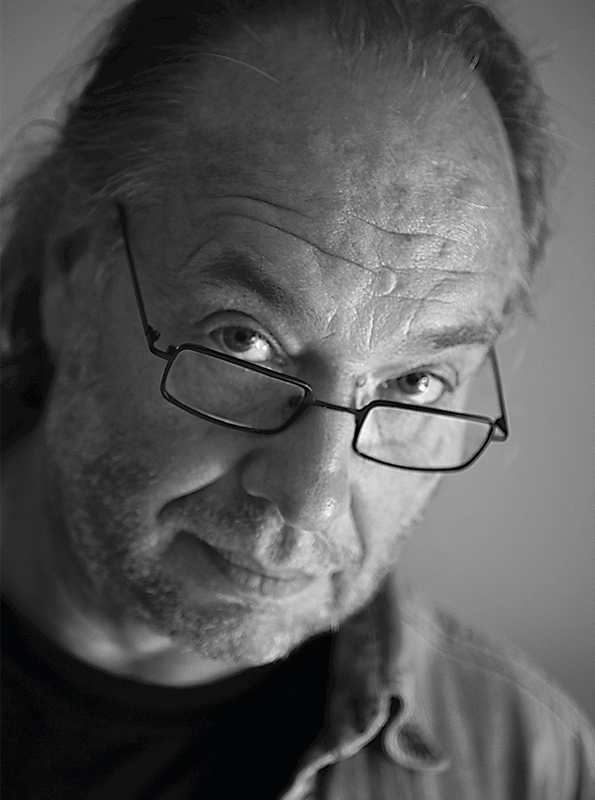 Jahn Aamodt
Designer, Norge.
"Design should satisfy the desires of the user, the company and the society. Design should have personality and character to long lasting use."