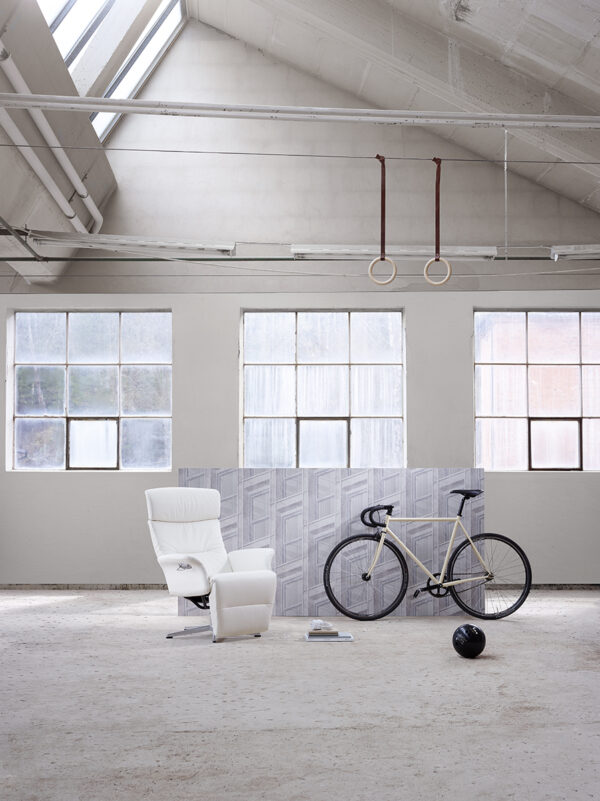 Made for your needs by Jahn Aamodt
Master offers a classic armchair design, where we have added a little extra care of your body with the footrest. Thanks to its clean design, Master feels comfortable in many different environments – just as you will when seated.
Syncro Backup in the back gives you a comfortable and ergonomically correct sitting position at all times.
Function
Function for adjustable backrest function on right side of the chair. Adjustable leg rest function with grip on the left side of the chair. With a simple grip you can alter the angel both for the back and leg rest.
hide
Upholstery
Sheepskin, leather or fabric.
hide
Back
Backrest available in two heights, standard and high version (+5 cm).
hide
Base
Full upholstered
Full upholstered
hide
Legs/foot
Swivel chair with return memory in molded aluminum, white coated molded aluminum, black coated molded aluminum, swivel Quattro aluminum, wood/molded aluminium. The wood options are in oak (lacquered), oak (untreated), oak (black stain lacquered) or walnut (lacquered) All options are possible to get in an extra high seat version (+3,5 cm).
Swivel black coated molded aluminum
Swivel white coated molded aluminum
Swivel wood/molded aluminum
Swivel molded aluminum
Swivel Quattro aluminum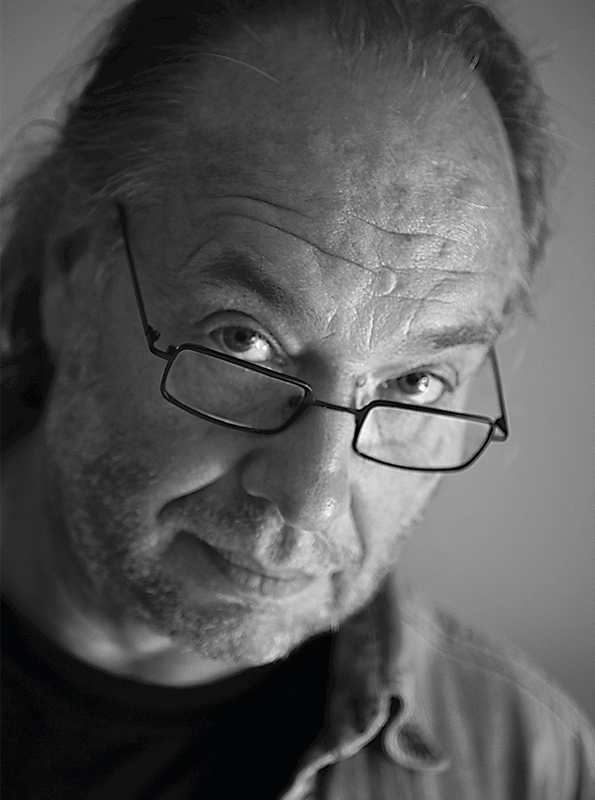 Jahn Aamodt
Designer, Norge.
"Design should satisfy the desires of the user, the company and the society. Design should have personality and character to long lasting use."