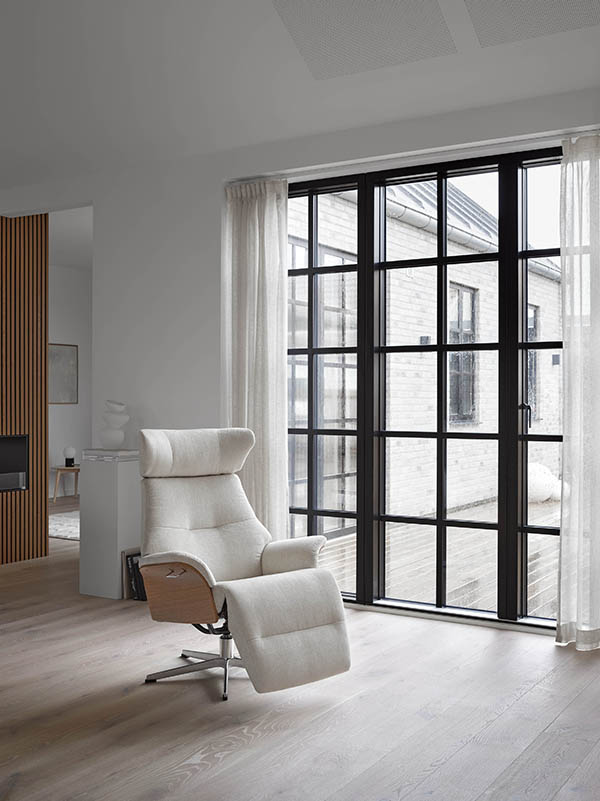 Sophisticated elegance by Jahn Aamodt
Air has a classic design that makes it fit in many different homes, without taking over the room. It is one of our most popular armchairs, with a shape and quality that will stand the test of time, trends and everyday use. The footstool is a natural companion – and you put the final design touches yourself through your choices of upholstery and foot.
Das eingebaute Syncro Backup System sorgt für bequemes und ergonomisch korrektes Sitzen in allen Positionen.
Freedom of choice.
Über 500 Stoffe, Schaffelle und Leder. Wähle zwischen verschiedenen Holzarten. Wähle zwischen verschiedenen Untergestellen und Höhen
hide
BEZUG
Schaffell, Leder oder Stoff.
hide
RÜCKEN
Die Rückenlehne ist in zwei Höhen erhältlich, Standard und hohe Version (+5 cm).
hide
SITZSCHALE
Oberflächenfurnier Eiche (lackiert), Eiche (unbehandelt), Eiche (schwarz gebeizt), Walnuss (lackiert) oder vollgepolstert.
Vollgepolstert
Eiche schwarz gebeizt
Eiche lackiert
Eiche unbehandelt
Walnuss lackiert
hide
BEINE/FUSS
Drehsessel mit Return Memory Funktion erhältlich aus gegossenen Aluminium, schwarz lackierten Aluminium, Drehfuss Aluminium Quattro oder Holz/gegos-senen Aluminium. Die Holzoptionen sind Eiche (lackiert), Eiche (unbehandelt), Eiche schwarz (gebeizt) oder Walnuss (lackiert). Der Drehsessel kann in einer extra hohen Version (+3.5 cm) bestellt werden.
Drehfuss Aluminium schwarz lackiert
Drehfuss Aluminium
Drehfuss Aluminium Quattro
Drehfuss Holz/Aluminium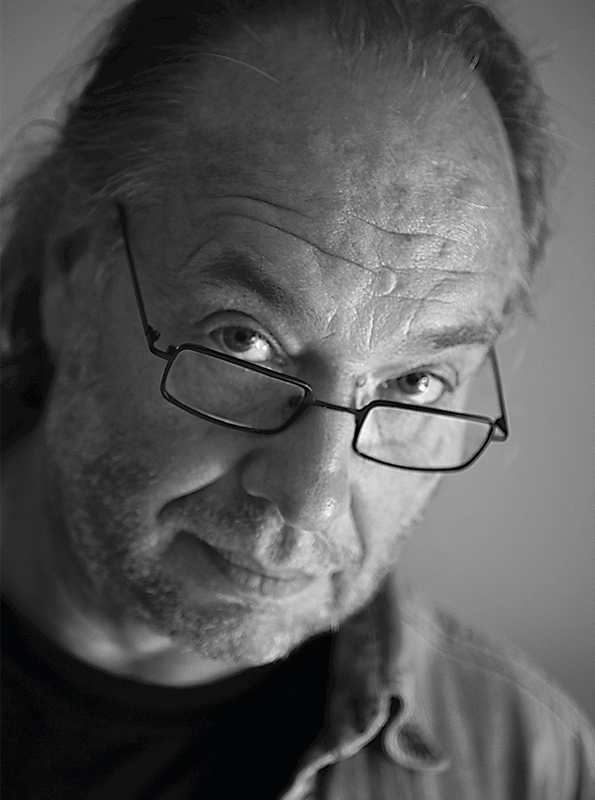 Jahn Aamodt




Designer, Norge

.
"Design sollte den Konsumenten zufriedenstellen, auch den Bedarf des Auftraggebers. Design sollte Persönlichkeit und Charakter besitzen, für eine langlebige Nutzung."