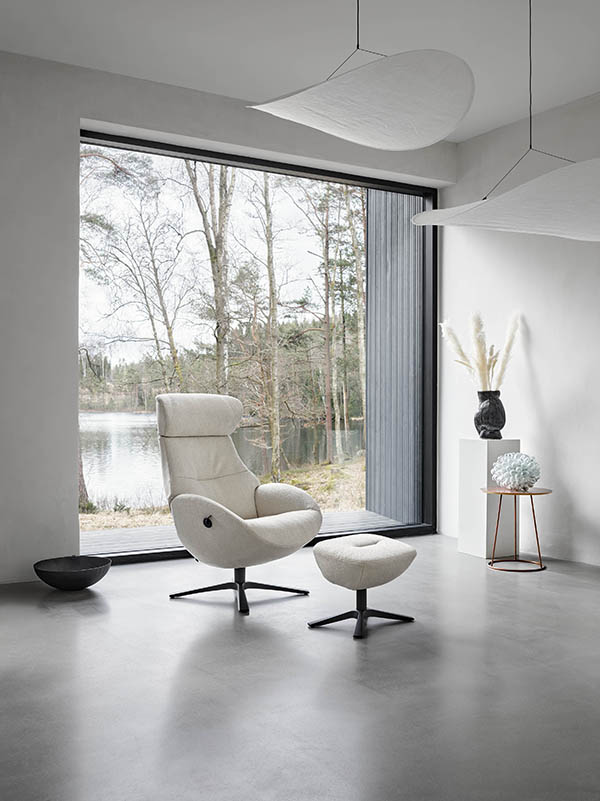 A peaceful oasis, a personal sphere by Jahn Aamodt
Our most organically inspired armchair invites you to soft and calm relaxation, but also creative thinking. Globe gives you an all-encompassing convenience, where you can easily spin a little, let your body feel at ease and find your personal sphere.
Das eingebaute Syncro Backup System sorgt für bequemes und ergonomisch korrektes Sitzen in allen Positionen.
Funktion
Der Drehsessel mit Syncro Backup bietet eine ergonomisch richtige Erholung in allen Lagen. Der Mechanismus besteht aus drei zusammenarbeitenden Teilen, dem unteren Teil des Rückens, dem oberen Teil des Rückens und dem Nacken.
hide
RÜCKEN
Die Rückenlehne ist in Standardhöhe erhältlich.
hide
BEINE/FUSS
Drehsessel mit Return Memory Funktion erhältlich aus gegossenen Aluminium, schwarz lackierten Aluminium, Drehfuss Aluminium Quattro oder Holz/gegos-senen Aluminium. Die Holzoptionen sind Eiche (lackiert), Eiche (unbehandelt), Eiche schwarz (gebeizt) oder Walnuss (lackiert). Der Drehsessel kann in einer extra hohen Version (+3.5 cm) bestellt werden.
Drehfuss Aluminium schwarz lackiert
Drehfuss Aluminium
Drehfuss Aluminium Quattro
Drehfuss Holz/Aluminium
hide
FUSS HOCKER
Der Hocker ist in den gleichen Wahlmöglichkeiten erhältlich, jedoch mit festen x-Fuss. Extra hoher Hocker (+3 cm) wählbar.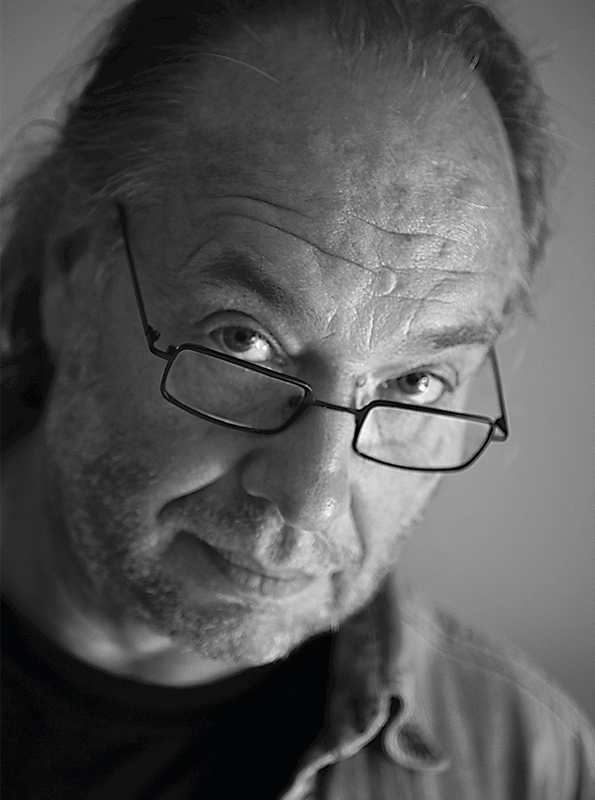 Jahn Aamodt




Designer, Norge

.
"Design sollte den Konsumenten zufriedenstellen, auch den Bedarf des Auftraggebers. Design sollte Persönlichkeit und Charakter besitzen, für eine langlebige Nutzung."