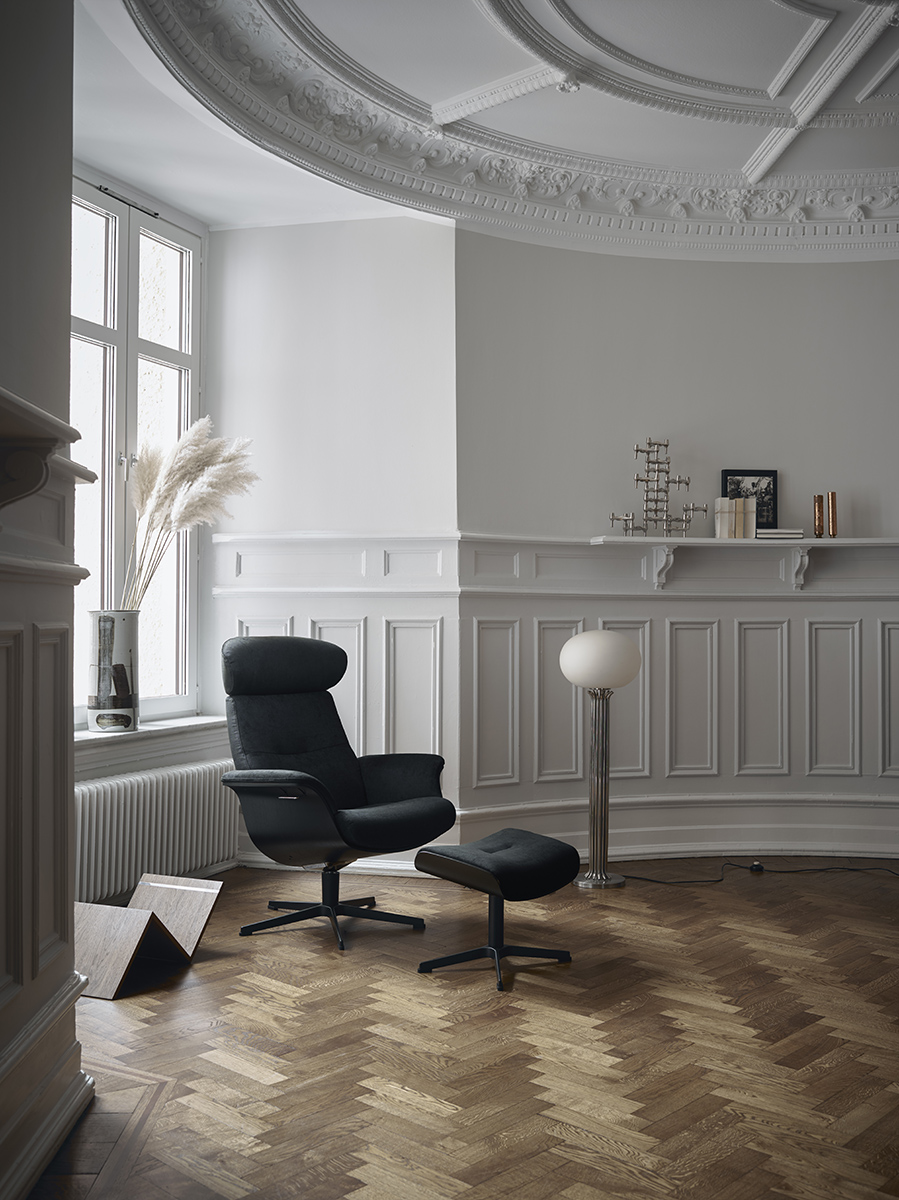 The comfort zone.
We are constantly told to leave it. Outside its borders is where it all happens, they say. That's where you perform at your best, that's where you grow as a human being. But do you really need to do that – all the time? No, not if you ask us.
We think you should stay in your comfort zone as long as you like. Relax, enjoy the moment – or just do nothing.
With a Scandinavian sense of design, solid craftsmanship and unique functionality, we create armchairs for all those moments when you take that well-deserved step back. We make it harder than ever to leave your comfort zone.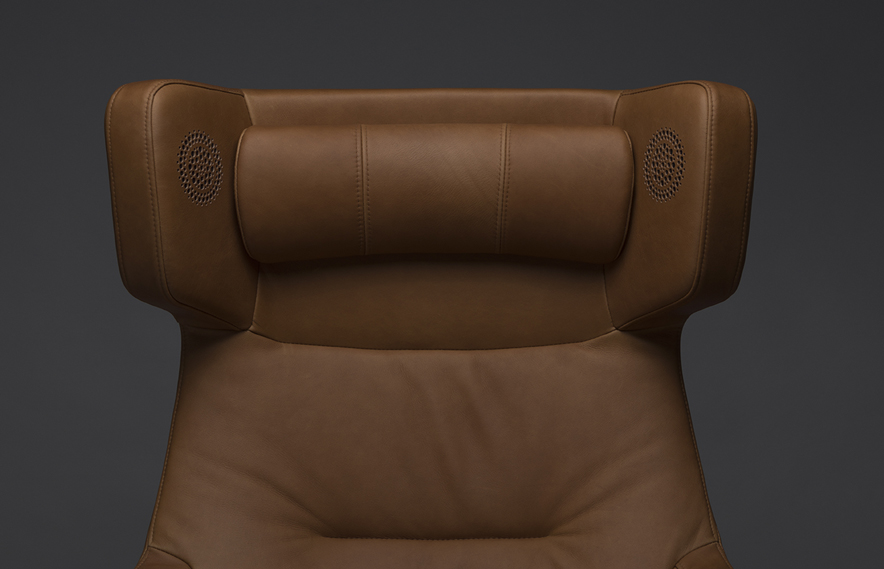 MyPlace, the armchair with built-in sound, is a comfort zone with your own soundtrack.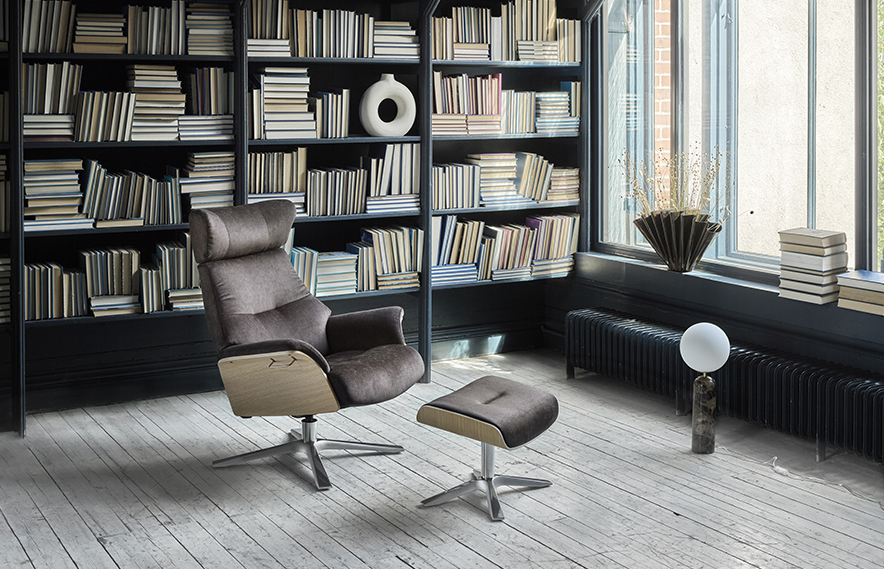 With a wide range of choices, you put the finishing touches to the design.
Vi söker produktionschef!
Vi söker dig som har förmåga och kunskap att leda och optimera hela vår produktionsprocess i Holsbybrunn. Du arbetar närvarande, proaktivt och skapar utrymme för utvecklingsarbete som leder till en fortsatt välmående tillväxt. Läs mer här!