Our close collaboration with external designers is crucial to our product development. It's when we turn their ideas and sketches into reality that we find new technical solutions, materials and combinations.
The Scandinavian look is naturally dearest to our hearts. With clean lines, true craftsmanship and durable constructions, you get furniture that ages with dignity. However, at Conform we hold one shape above all other: the shape of your body. Regardless of style and function, every armchair needs to conform to that.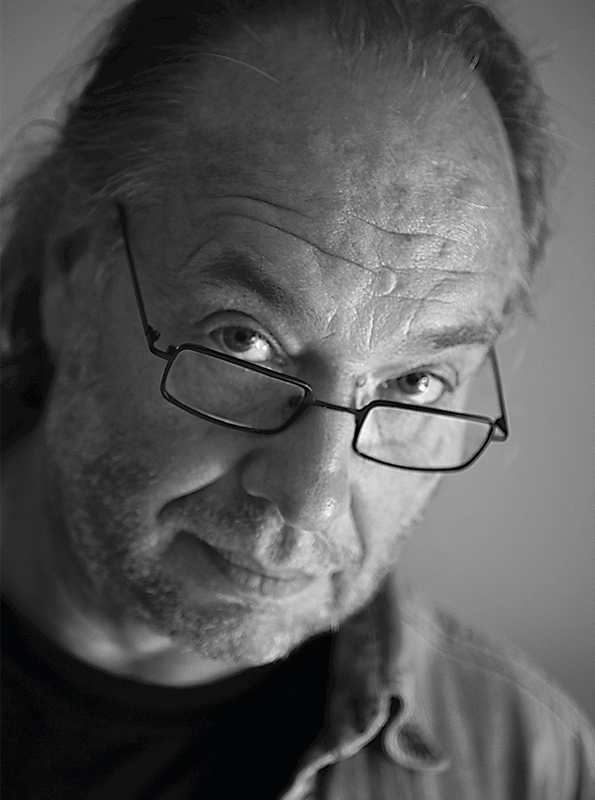 Jahn Aamodt
Designer, Norge.
"Design should satisfy the desires of the user, the company and the society. Design should have personality and character to long lasting use."
Jan Ekström
Designer, Sverige.
"It has to be true vitality in the lines of the furniture. A naturally bold expression to make it become a favourite armchair each time!"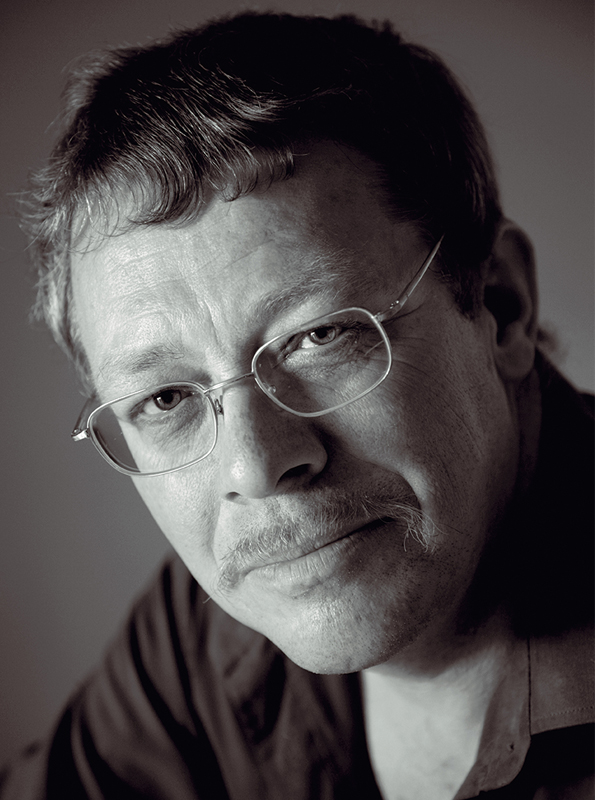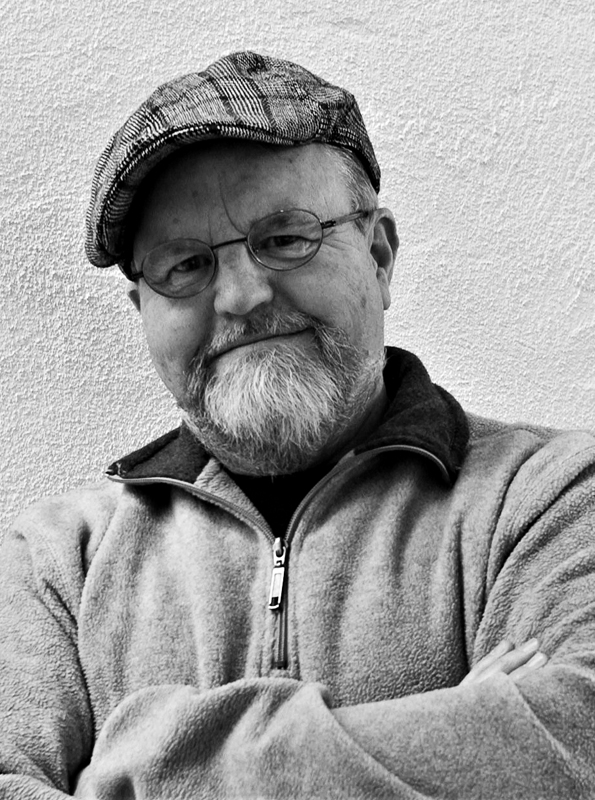 Kenneth Bergenblad
Designer, Sverige.
"What makes a piece of furniture beautiful is the right balance between colours, shapes and materials. Combining pleasant design with exciting materials has always been my guiding light."
Lenka Teilmann
Designer, Danmark.
"Design should be following timeless style showing handcrafted details. The design should be contemporary but also reaching a wide audience."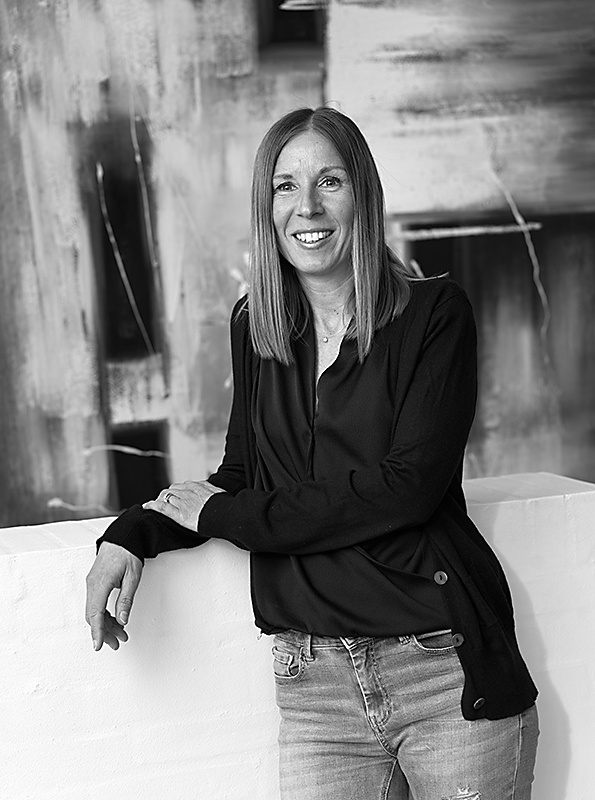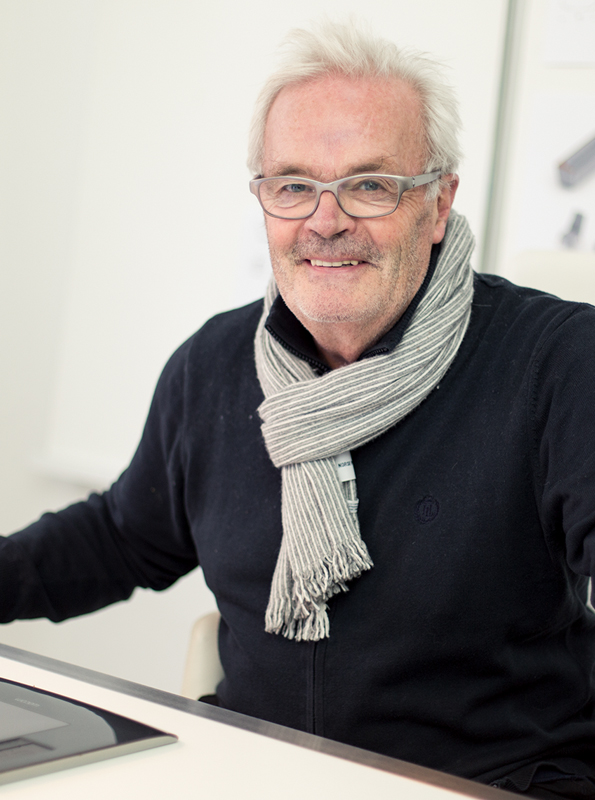 Niels Gammelgaard
Designer, Danmark.
"We are not interested in doing design for the facade. We want to explore the core of design. We don't want to do more of what already exists, but rather make more out of the existence of design. Finding the core benefit of design that will do your life good."