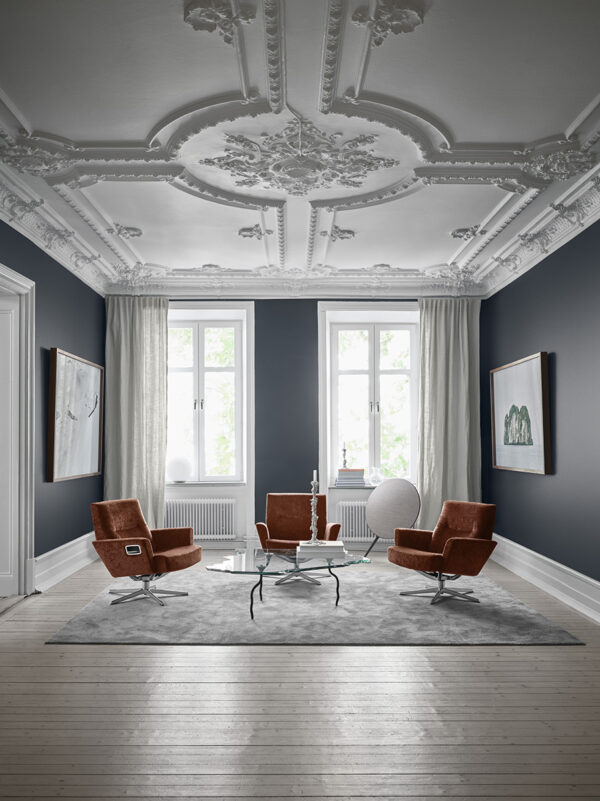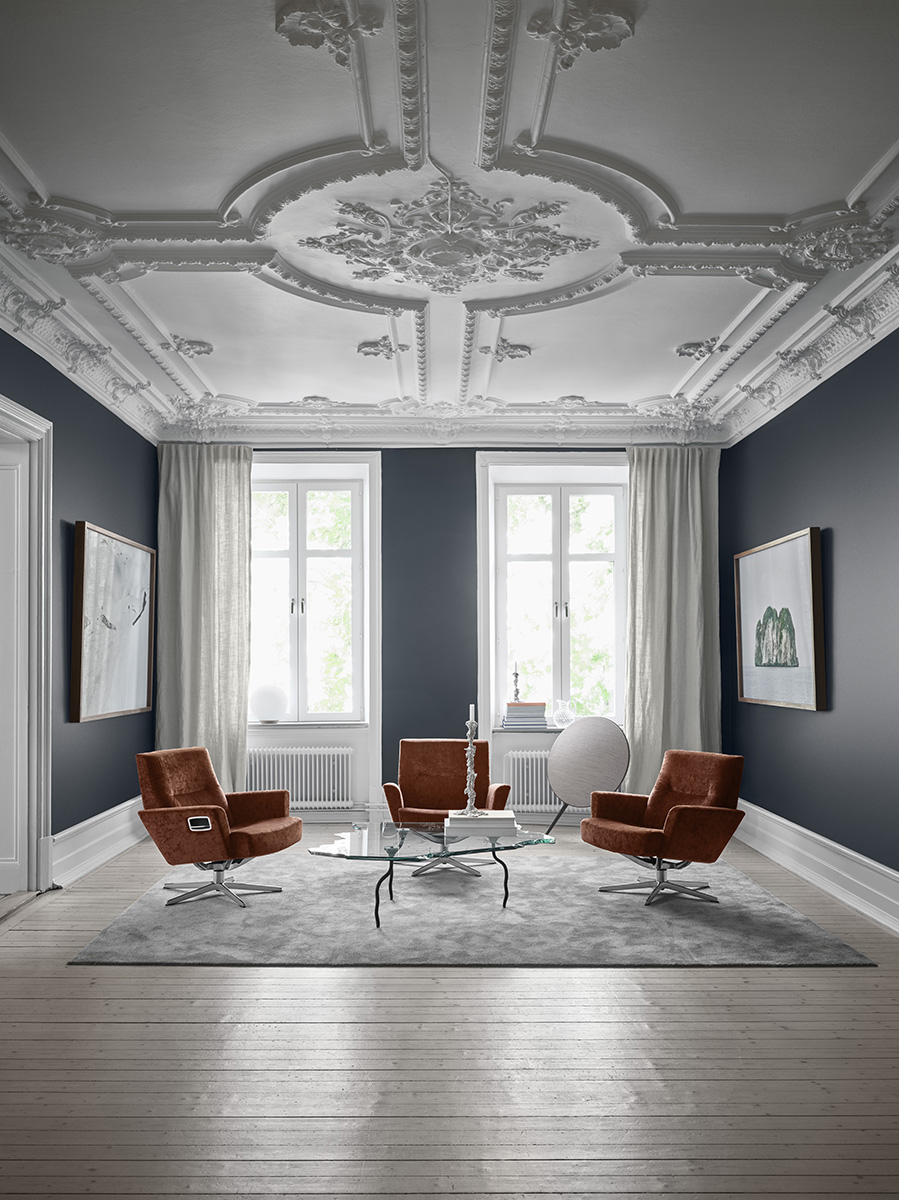 Unique purity, strong identity by Jahn Aamodt
Relieve is likely our most angularly designed armchair – but as you sit down, you will notice it's only the exterior. Relieve is the place where you breathe out after a long day at work, or take a break from the outside world. The footstool extends the comfort following a natural line from the seat of the chair.
Das eingebaute Syncro Backup System sorgt für bequemes und ergonomisch korrektes Sitzen in allen Positionen.
Funktion
Der Mechanismus besteht aus 2 zusammenarbeitenden Teilen, dem oberen und unteren Teil der Rückens.
hide
RÜCKEN
Die Rückenlehne ist in Standardhöhe erhältlich.
hide
BEINE/FUSS
Drehsessel mit Return Memory Funktion erhältlich aus gegossenen Aluminium, schwarz lackierten Aluminium, Drehfuss Aluminium Quattro, Holz/gegossenen Aluminium oder Holz. Die wählbaren Holzarten sind Eiche (lackiert), Eiche (unbehandelt), Eiche (schwarz gebeizt) oder Walnuss (lackiert). Alle Optionen bis auf den Holzfuss sind in einer extra hohen Variante (+3,5 cm) erhältlich.
Drehfuss Aluminium schwarz lackiert
Drehfuss Aluminium
Drehfuss Aluminium Quattro
Drehfuss Holz/Aluminium
hide
HOCKERPOLSTERUNG
Leder oder Stoff.
hide
FUSS HOCKER
Der Hocker hat die gleichen Möglichkeiten wie der Sessel, jedoch mit einem X-Fuß. Extra hoher Hocker (+3 cm) wählbar.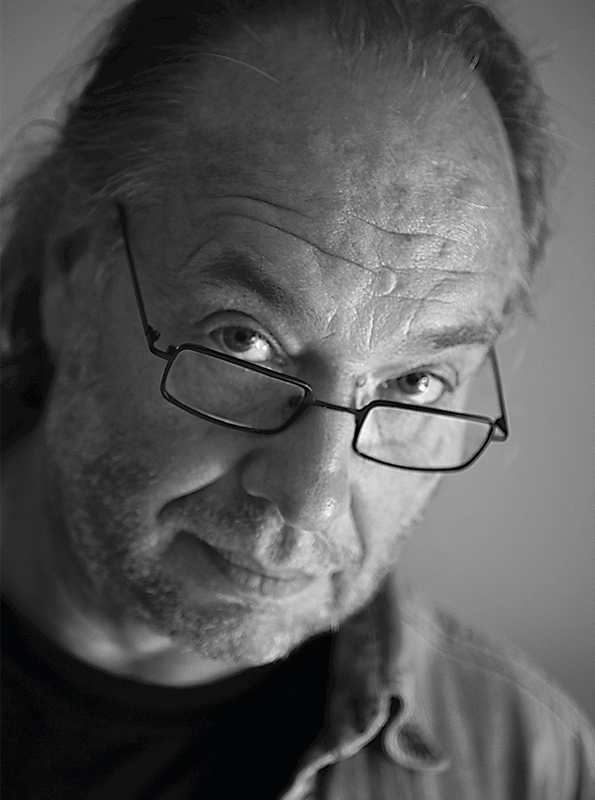 Jahn Aamodt
Designer, Norge.
"Design sollte den Konsumenten zufriedenstellen, auch den Bedarf des Auftraggebers. Design sollte Persönlichkeit und Charakter besitzen, für eine langlebige Nutzung."