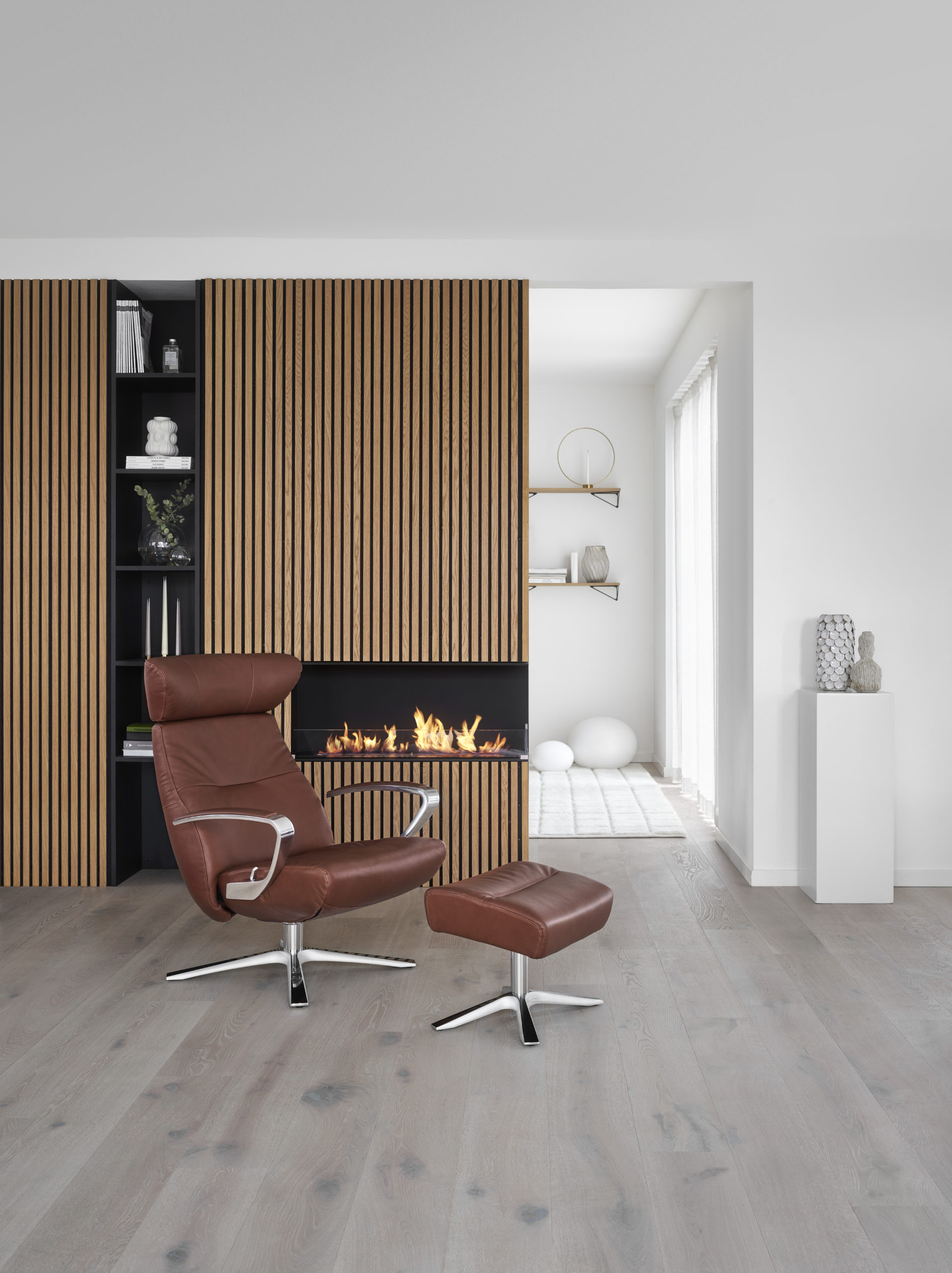 Balance with a floating elegance by Jahn Aamodt
Balance und Eleganz treffen im Sessel Style aufeinander, verstärkt durch den schwebenden Effekt der Armlehnen. Der Sessel stützt deinen Körper in jeder Position – und mit deiner Wahl von Farbe, Materialien und Details kannst du ihn perfekt an deinen eigenen Stil anpassen.
Das eingebaute Syncro Backup System sorgt für bequemes und ergonomisch korrektes Sitzen in allen Positionen.
Freedom of choice.
Über 500 Stoffe und Leder. Wähle zwischen verschiedenen Holzarten. Wähle zwischen verschiedenen Untergestellen und Höhen
hide
RÜCKEN
Die Rücken- lehne ist in zwei Höhen erhältlich, Standard und hohe Version (+5 cm).
hide
ARME
Erhältlich aus ge- gossenen Aluminium oder schwarz lackierten Aluminium.
hide
BEINE/FUSS
Drehsessel mit Return Memory Funktion erhältlich aus gegossenen Aluminium, schwarz lackierten Aluminium, Drehfuss Quattro Aluminium oder Drehfuss Quattro Aluminium schwarz. Der Drehsessel kann in einer extra
hohen Version (+3.5 cm) bestellt werden. Der Hocker ist in den gleichen Wahlmöglichkeiten erhältlich, jedoch mit festen x-Fuss.
hide
Funktion
Der Drehsessel mit Syncro Backup bietet eine ergonomisch richtige Erholung in allen Lagen. Die Zusammenarbeit der Funktionalitet des Sessels bietet einen hohen Komfort.
hide
Maße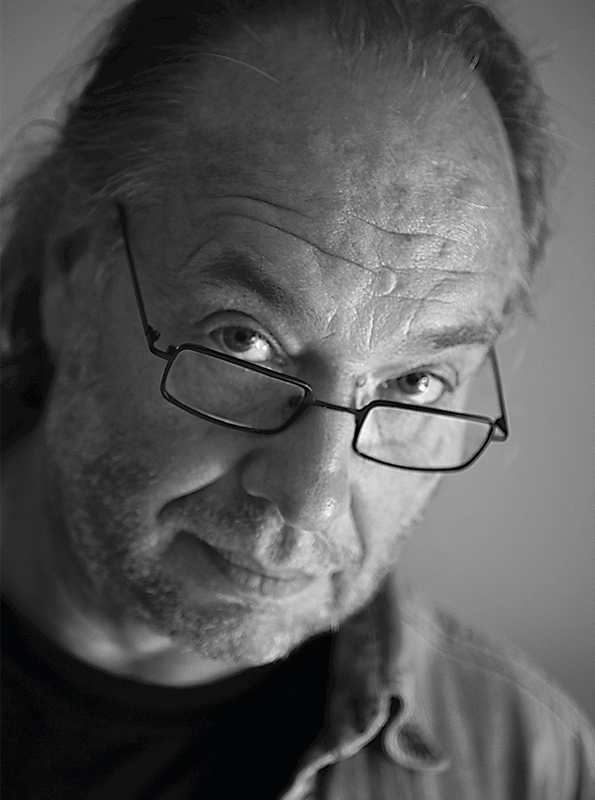 Jahn Aamodt




Designer, Norge

.
"Design sollte den Konsumenten zufriedenstellen, auch den Bedarf des Auftraggebers. Design sollte Persönlichkeit und Charakter besitzen, für eine langlebige Nutzung."