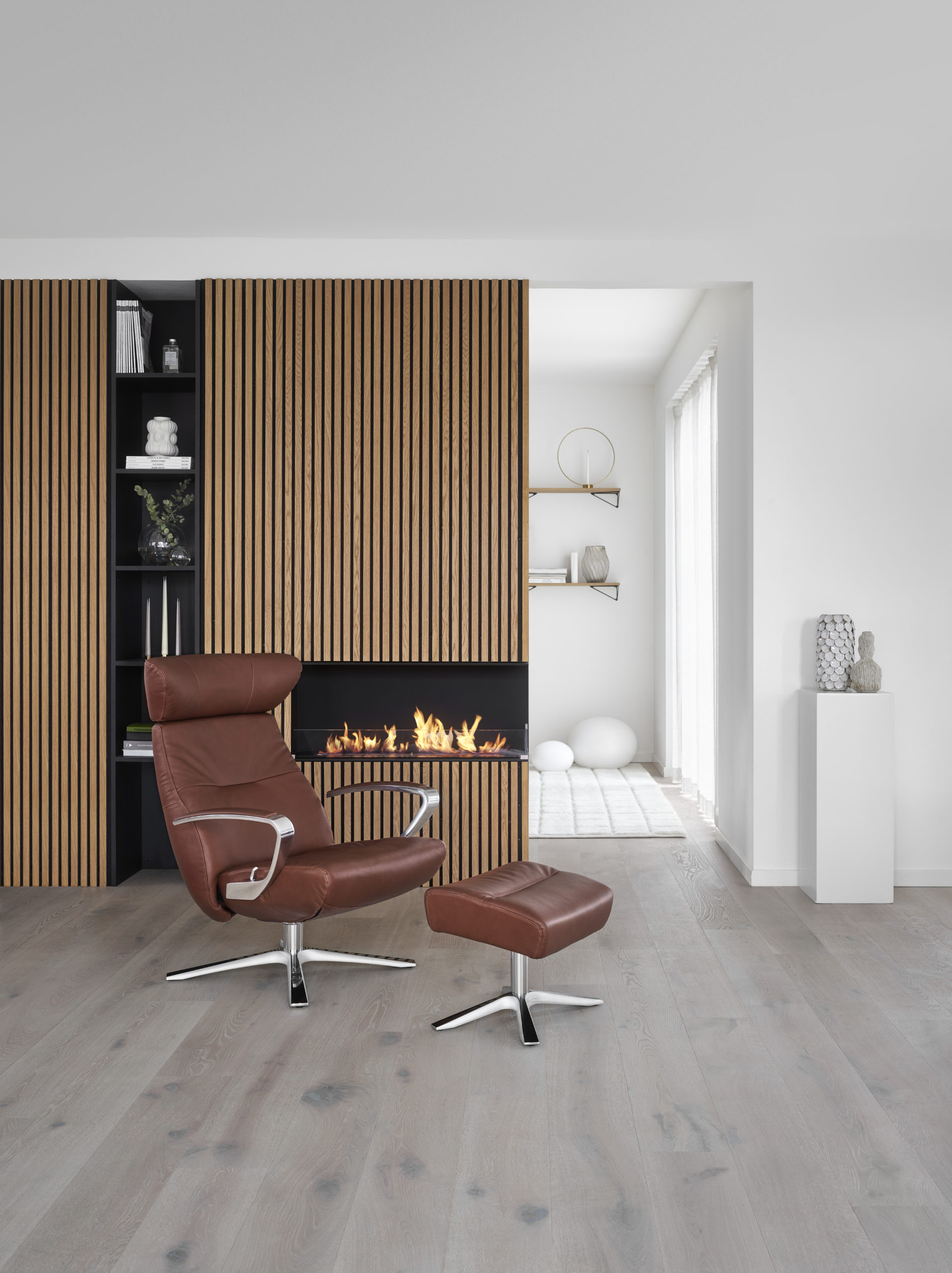 Balance with a floating elegance by Jahn Aamodt
Style is a swivel armchair where balance and elegance meet, enhanced by the floating effect on the armrests. The armchair will support your body in any position – and with your choice of colour, materials and details, you can make it suit your own style perfectly.
The built-in Syncro Backup provides comfortable and ergonomically correct sitting in all positions.
Freedom of choice.
Choose between more than 500 fabrics and leathers. Choose between different types of wood. Choose between different legs.
hide
Back
Backrest available in two heights, standard and high version (+5 cm).
hide
Arms
In molded aluminum or black coated molded aluminum.
hide
Legs/foot
t Swivel chair with return memory in molded aluminum, black coated molded aluminum, swivel Quattro aluminum, swivel Quattro black aluminum. All options are possible to get in an extra
high seat version (+3,5 cm). Arms and foots always in same colours.
hide
Function
Swivel chair with Syncro backup gives you an ergonomically correct rest in all positions. The function consists of cooperating parts to give you the best comfort.
hide
Measure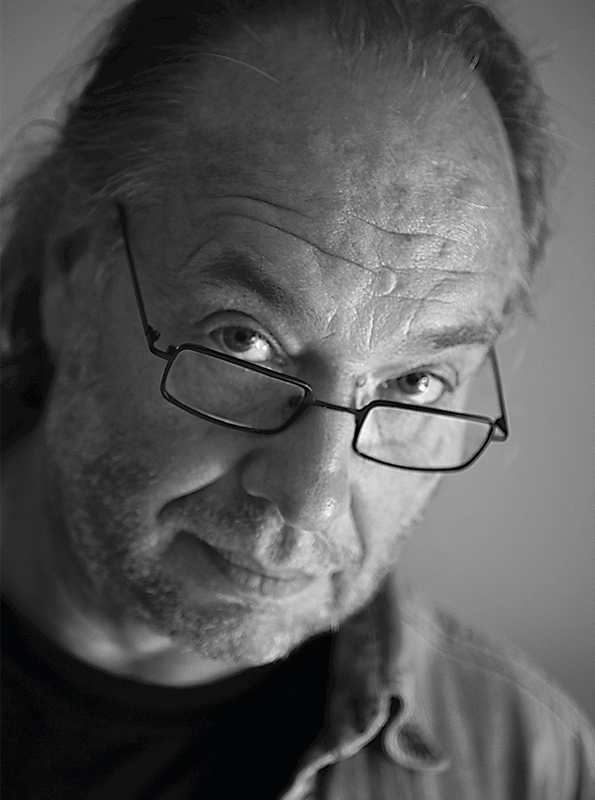 Jahn Aamodt




Designer, Norge

.
"Design should satisfy the desires of the user, the company and the society. Design should have personality and character to long lasting use."