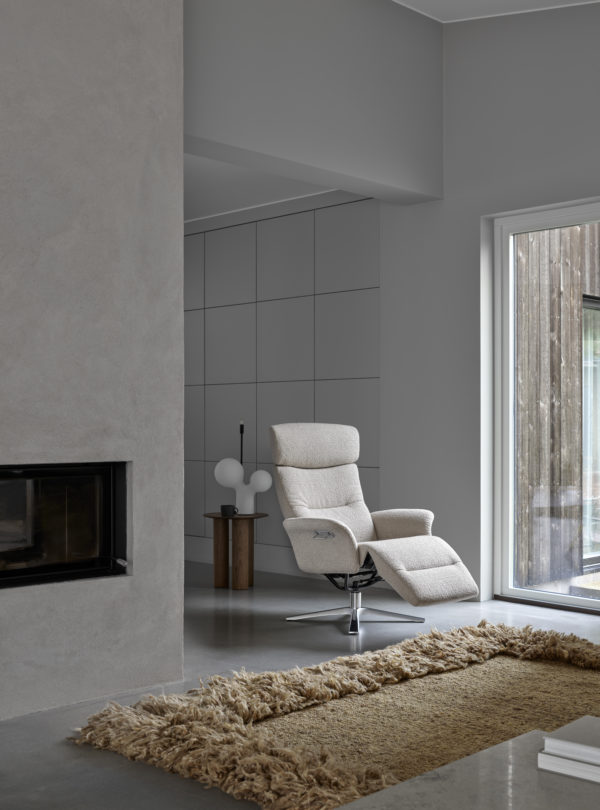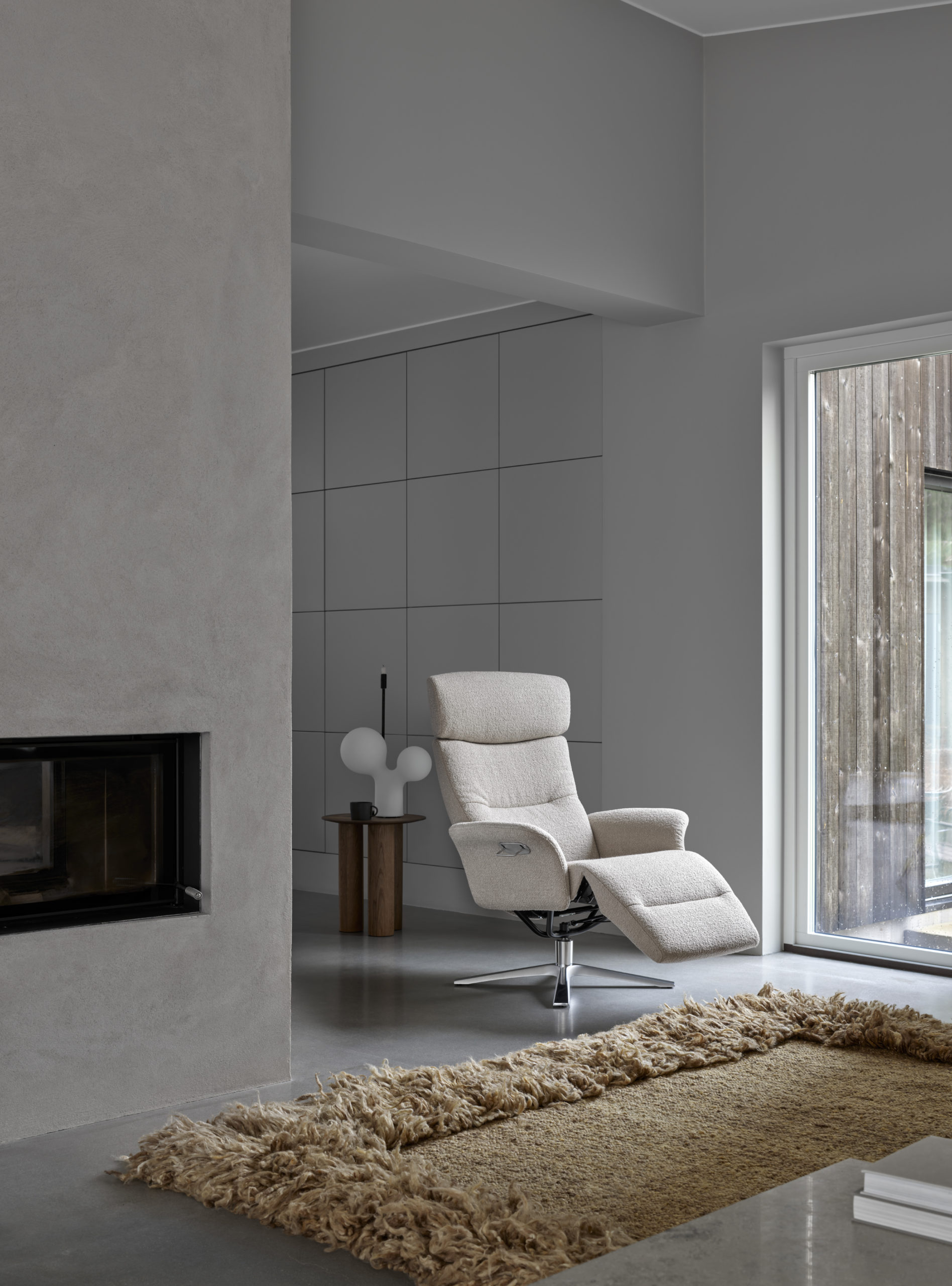 Made for your needs by Jahn Aamodt
Master offers a classic armchair design, where we have added a little extra care of your body with the footrest. Thanks to its clean design, Master feels comfortable in many different environments – just as you will when seated.
Das eingebaute Syncro Backup System sorgt für bequemes und ergonomisch korrektes Sitzen in allen Positionen.
Funktion
Verstellbare Rückenfunktion mit Bedienung auf der rechten Seite. Mit einem einfachen Handgriff auf der linken Seite ist der Winkel der Fußstütze stufenlos zu verstellen.
hide
BEZUG
Schaffell, Leder oder Stoff.
hide
RÜCKEN
Die Rückenlehne ist in zwei Höhen erhältlich, Standard und hohe Version (+5 cm).
hide
SITZSCHALE
Vollgepolstert
Vollgepolstert
hide
BEINE/FUSS
Drehsessel mit Return Memory Funktion erhältlich aus gegossenen Aluminium, schwarz lackierten Aluminium, Drehfuss Aluminium Quattro oder Holz/gegos-senen Aluminium. Die Holzoptionen sind Eiche (lackiert), Eiche (unbehandelt), Eiche schwarz (gebeizt) oder Walnuss (lackiert). Der Drehsessel kann in einer extra hohen Version (+3.5 cm) bestellt werden.
Drehfuss Aluminium schwarz lackiert
Drehfuss Holz/Aluminium
Drehfuss Aluminium
Drehfuss Aluminium Quattro
hide
Maße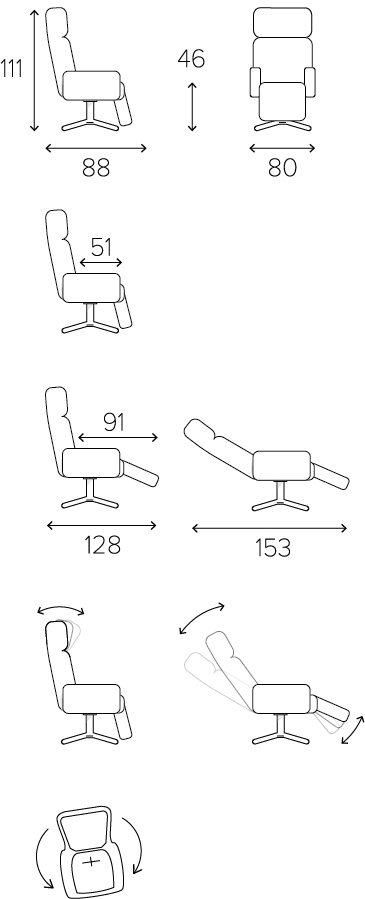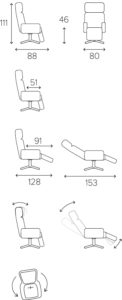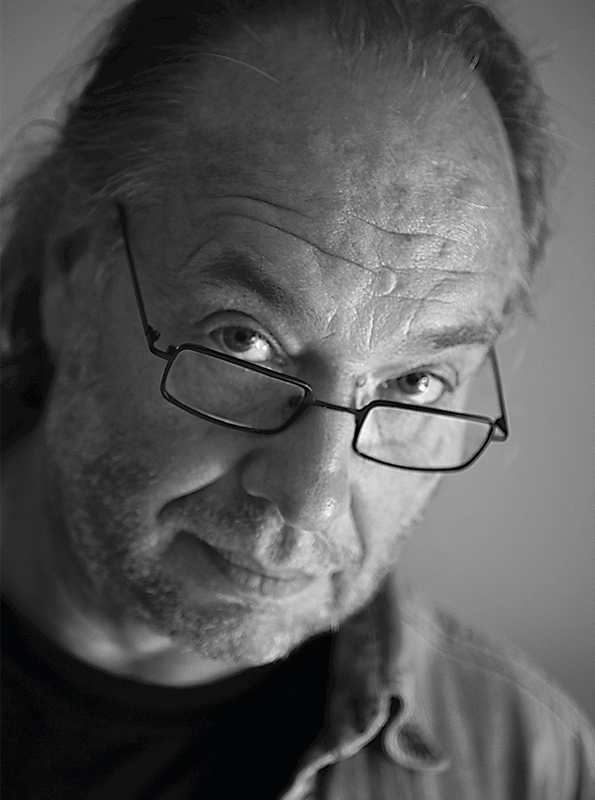 Jahn Aamodt




Designer, Norge

.
"Design sollte den Konsumenten zufriedenstellen, auch den Bedarf des Auftraggebers. Design sollte Persönlichkeit und Charakter besitzen, für eine langlebige Nutzung."