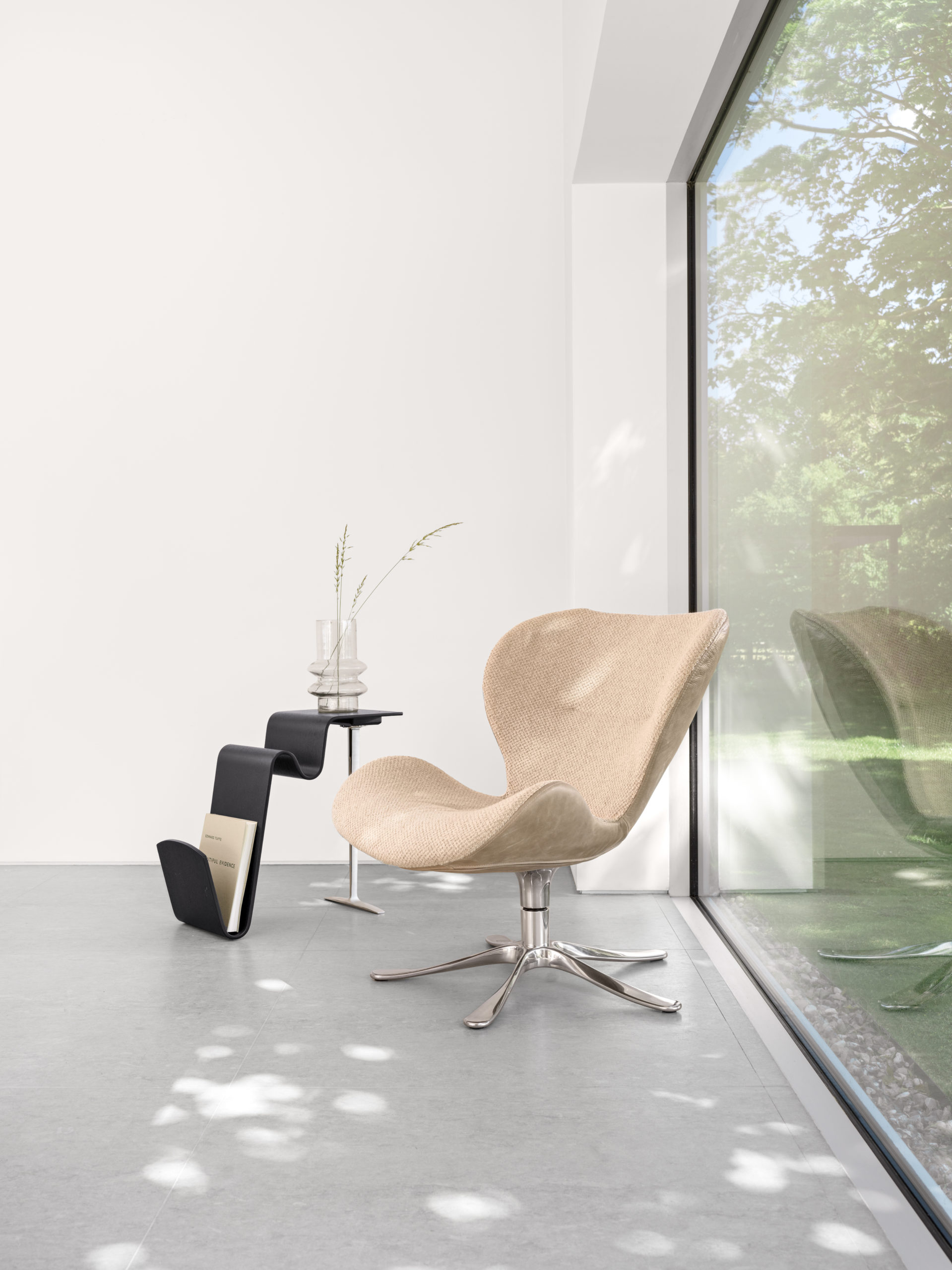 Springtime for relaxation
Carrying the natural beauty of the flower it takes its name from, Daisy grew up on the drawing board. Vibrant shapes meet grace and elegance in an armchair that is equally pleasing to eye and body. Pick materials and colours you like and make Daisy flourish in your living room, as an expression of your personality and style. 
hide
Back
The backrest is available in standard height.
hide
Foot
Foot Swivel chair with return memory in molded aluminum, black coated molded aluminum
hide
Measure
Höjd 79 cm, Width 71 cm, Seat high 41 cm, Depth 78 cm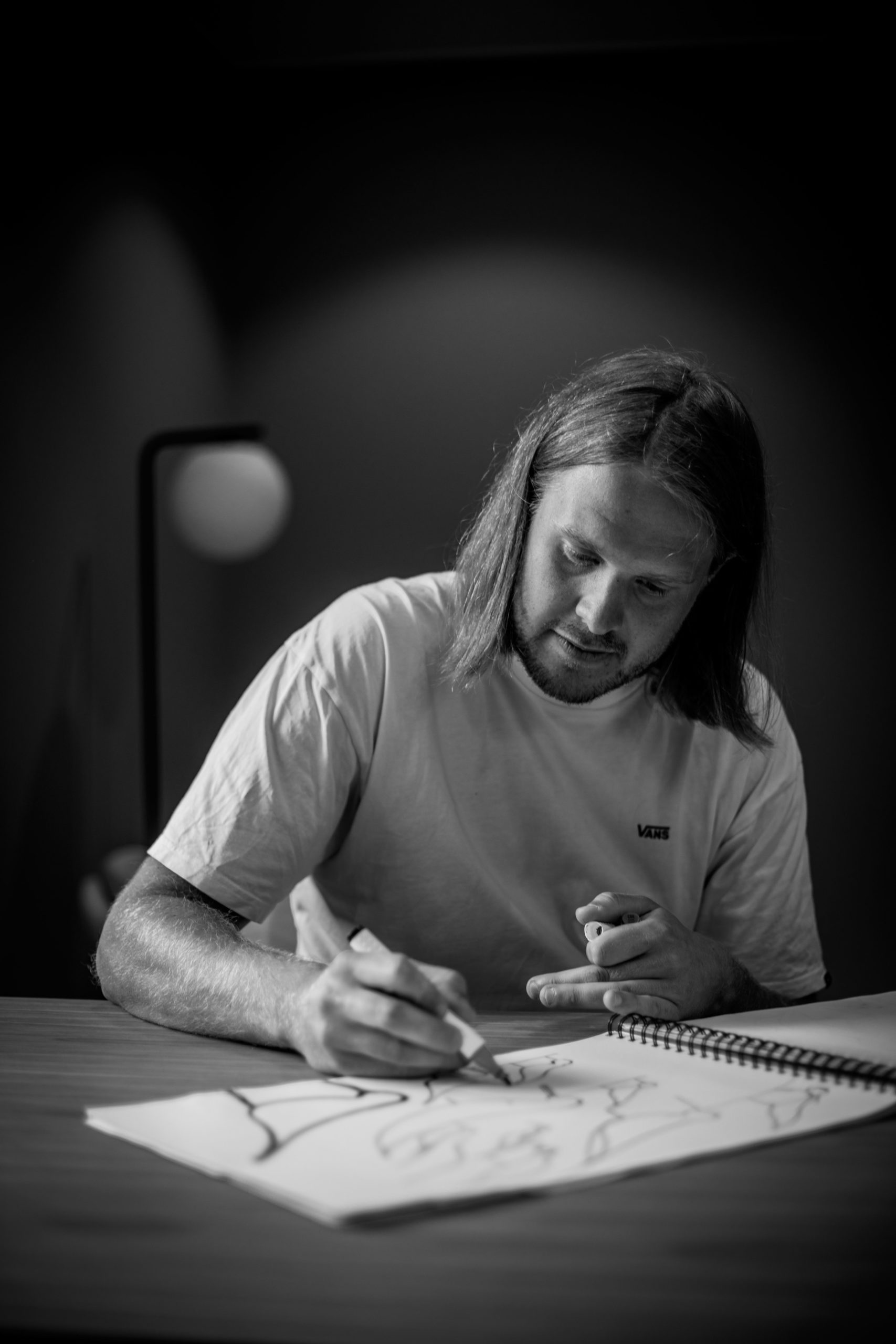 Eddie Gustafsson
Designer, Sweden
"In my work I try to simplify and strip down the product, without losing depth and interest in the design. It's about creating a raw yet worked product."