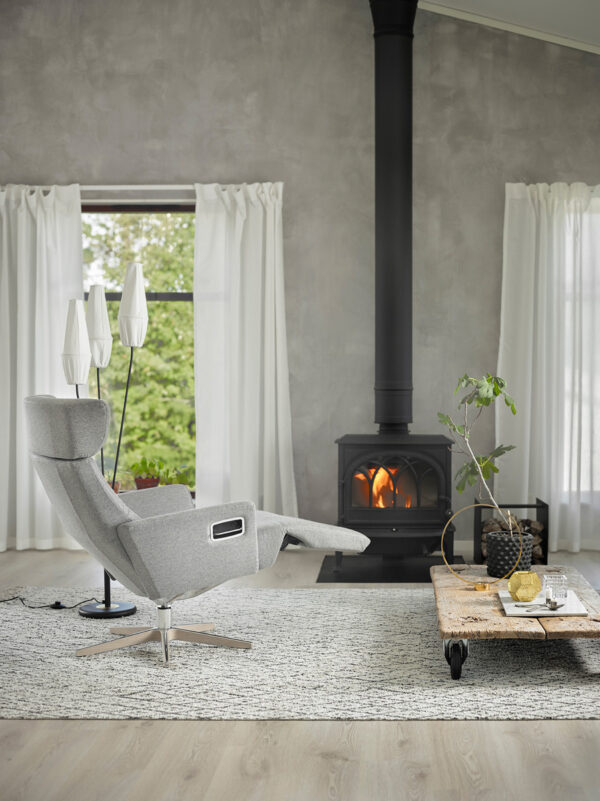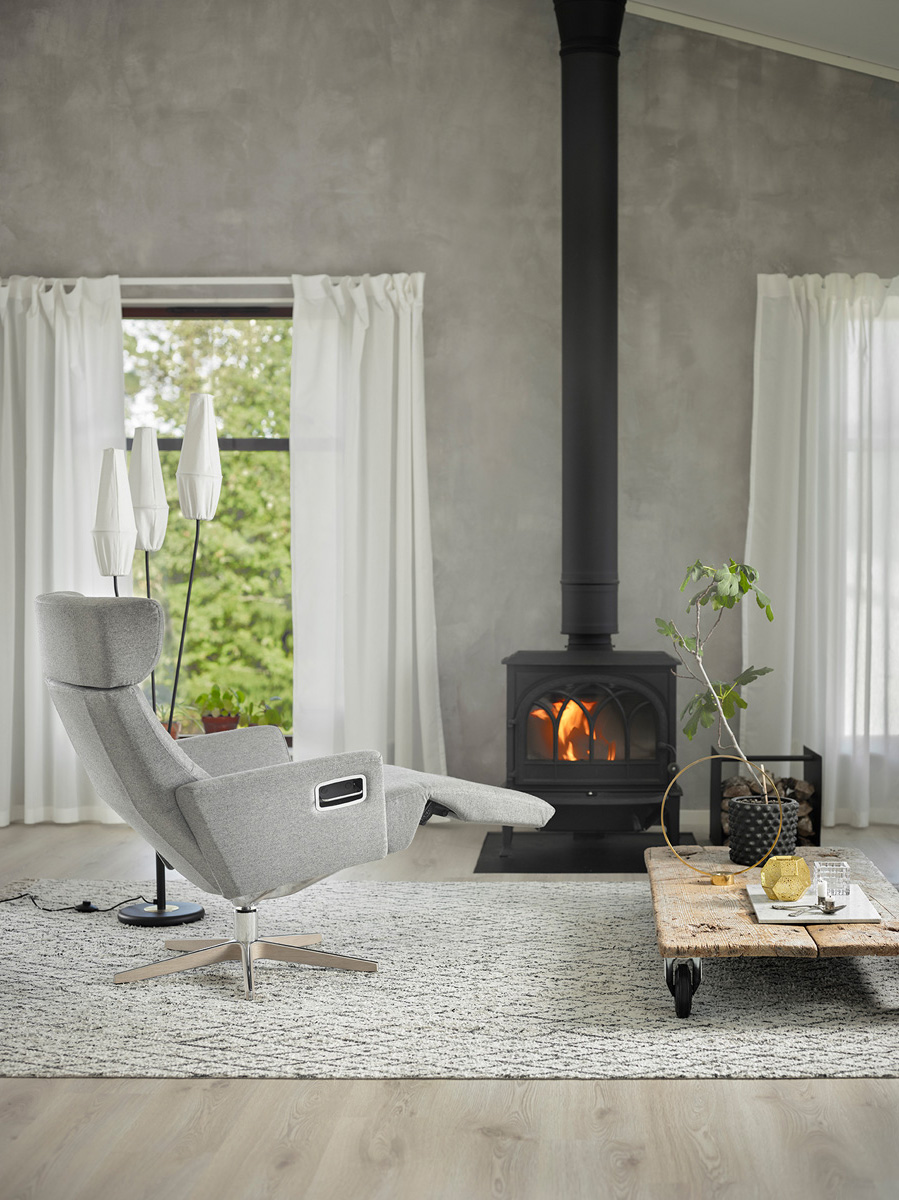 Unique purity, strong identity by Jahn Aamodt
Relieve is likely our most angularly designed armchair – but as you sit down, you will notice it's only the exterior. Relieve is the place where you breathe out after a long day at work, or take a break from the outside world. The footstool extends the comfort following a natural line from the seat of the chair.
Syncro Backup in the back gives you a comfortable and ergonomically correct sitting position at all times.
Function
Swivel chair with Syncro Backup gives you an ergonomically correct rest in all positions, thanks to three cooperating parts: the lower part of the back, the upper part of the back, and the head rest.
hide
Back
Backrest available in two heights, standard and high version (+5 cm).
hide
Legs/foot
Swivel chair with return memory in molded aluminum, white coated molded aluminum, black coated molded aluminum, swivel Quattro aluminum, wood/molded aluminium. The wood options are in oak (lacquered), oak (untreated), oak (black stain lacquered) or walnut (lacquered) All options are possible to get in an extra high seat version (+3,5 cm).
Swivel black coated molded aluminum
Swivel white coated molded aluminum
Swivel molded aluminum
Swivel Quattro aluminum
Swivel wood/molded aluminum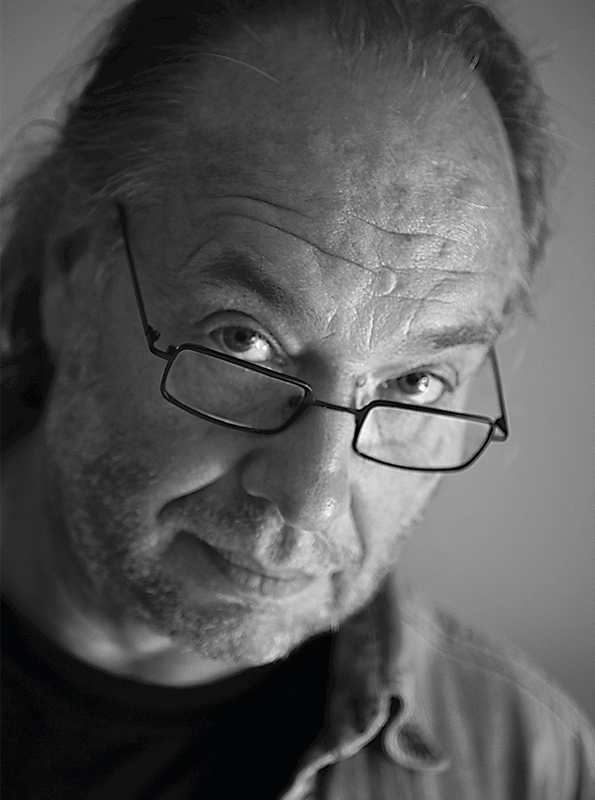 Jahn Aamodt
Designer, Norge.
"Design should satisfy the desires of the user, the company and the society. Design should have personality and character to long lasting use."