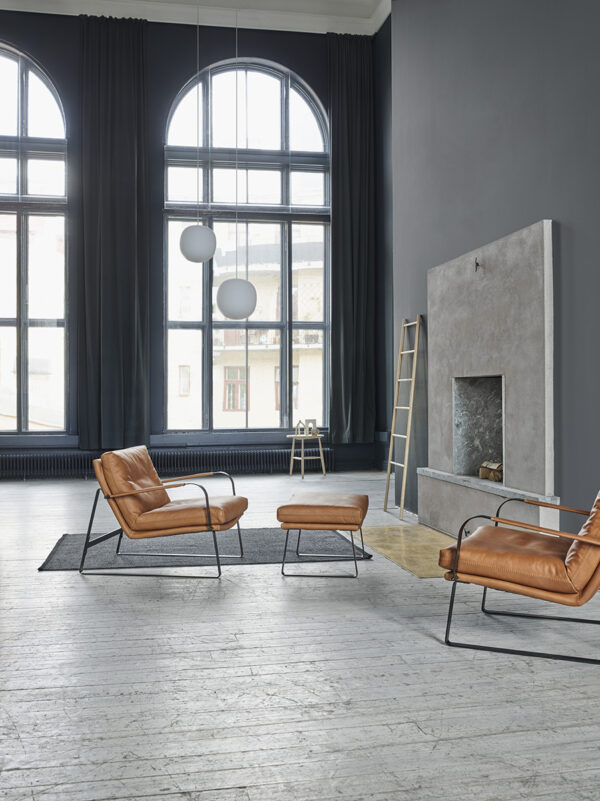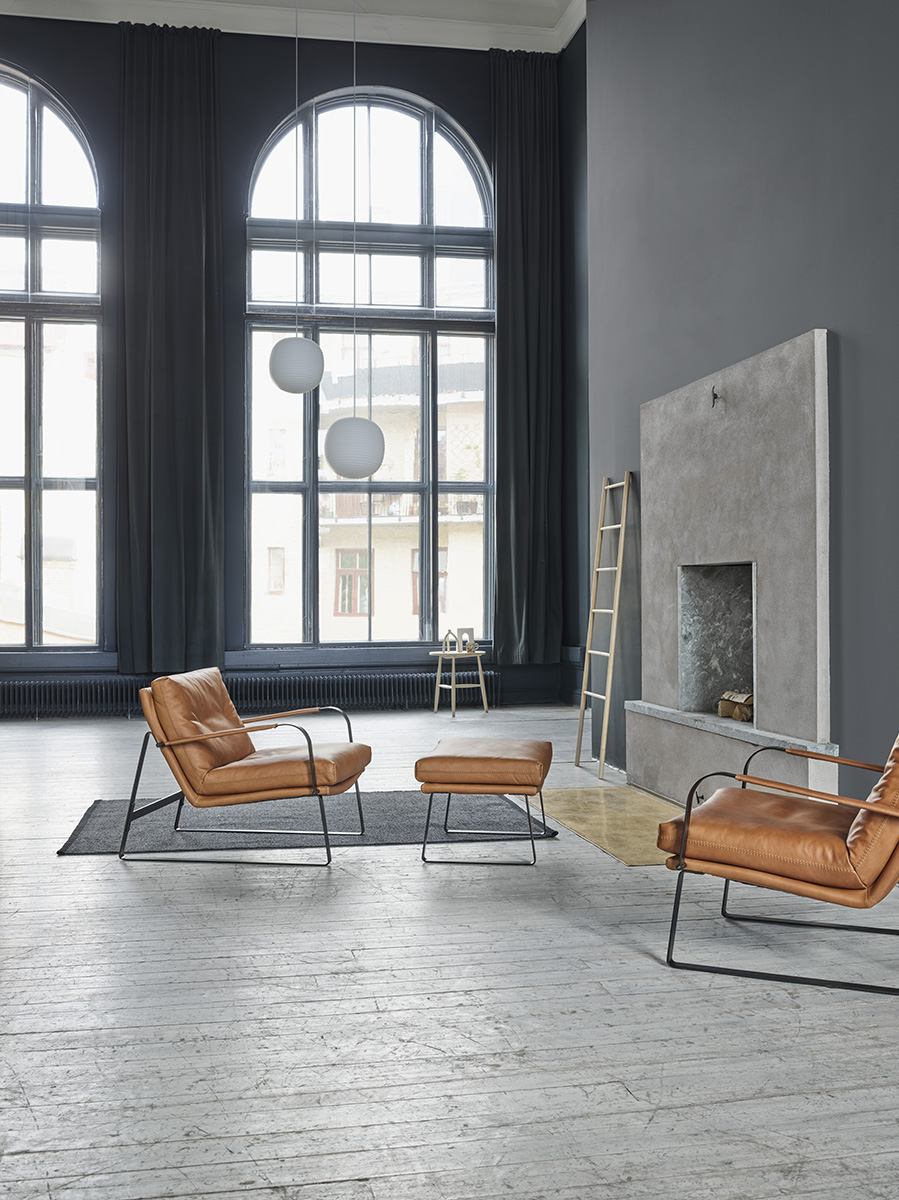 Lounge deluxe by Lenka Teilmann
A relaxed lounge feeling characterizes Shabby, an armchair that looks especially good in genuine leather as seen in the picture here. But Shabby is not only eye-catching. It's been built for unpretentious socializing for many years to come. The footstool and your own choices of upholstery complete the picture.
Freedom of choice.
Choose between more than 500 fabrics, sheepskins and leathers. Choose between different types of wood. Choose between different legs.
hide
Stiching
In leather this model is only available with cross stitching in contrast color or matching color of thread to the leather. In fabric it is only available with normal matching stitching.
hide
Arm/Legs
Metal chrome or metal black
hide
Foot Footstool
Metal chrome or metal black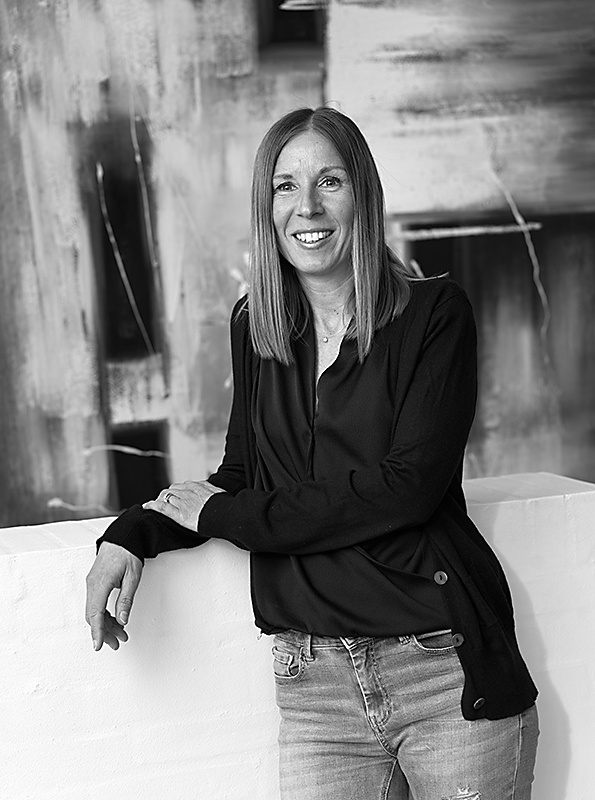 Lenka Teilmann
Designer, Danmark.
"Design should be following timeless style showing handcrafted details. The design should be contemporary but also reaching a wide audience."