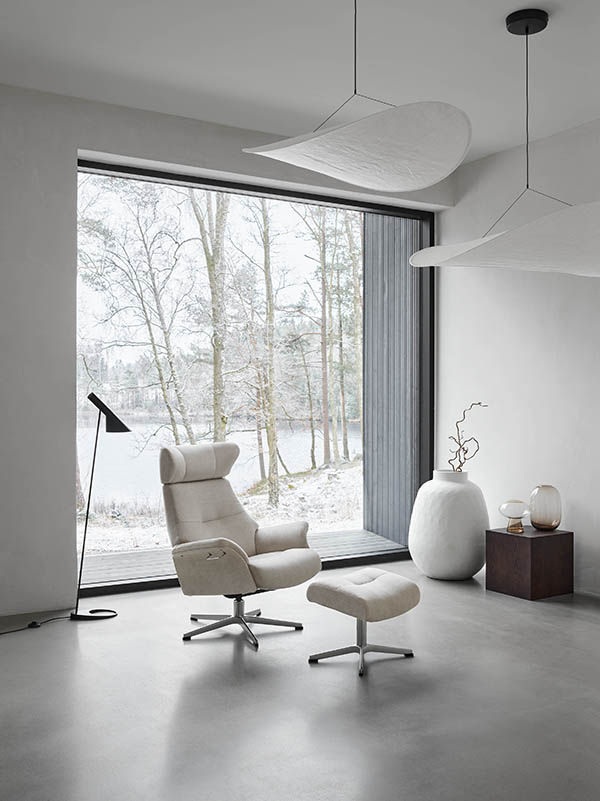 Sophisticated elegance by Jahn Aamodt
Air has a classic design that makes it fit in many different homes, without taking over the room. It is one of our most popular armchairs, with a shape and quality that will stand the test of time, trends and everyday use. The footstool is a natural companion – and you put the final design touches yourself through your choices of upholstery and foot.
The built-in Syncro Backup provides comfortable and ergonomically correct sitting in all positions.
Freedom of choice.
Choose between more than 500 fabrics, sheepskins and leathers. Choose between different types of wood. Choose between different legs.
hide
Upholstery
Sheepskin, leather or fabric.
hide
Back
Backrest available in two heights, standard and high version (+5 cm).
hide
Base
Surface veneer oak (lacquered), oak (untreated), oak (black stain lacquered), walnut (lacquered) or full upholstered.
Full upholstered
Oak black stain lacquered
Oak lacquered
Oak untreated
walnut lacquered
hide
Legs/foot
Swivel chair with return memory in molded alu minum, black coated molded aluminum, swivel Quattro aluminum, wood/molded aluminum or wood. The wood options are in oak (lacquered), oak (untreated), oak (black stain lacquered) or walnut (lacquered). All options except wood are possible to get in an extra high seat version (+3,5 cm).
Swivel black coated molded aluminum
Swivel molded aluminum
Swivel Quattro aluminum
Swivel wood/molded aluminum
Swivel wood
hide
Footstool Upholstery
Footstool in the same options.
hide
Foot Footstool
Footstool in the same options with fixed X-foot. Extra high stool (+3 cm) can be selected for.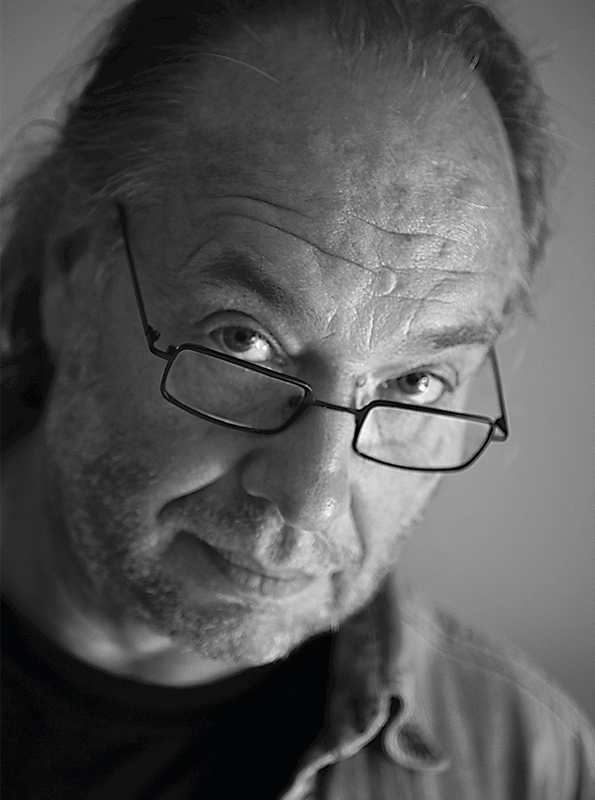 Jahn Aamodt




Designer, Norge

.
"Design should satisfy the desires of the user, the company and the society. Design should have personality and character to long lasting use."