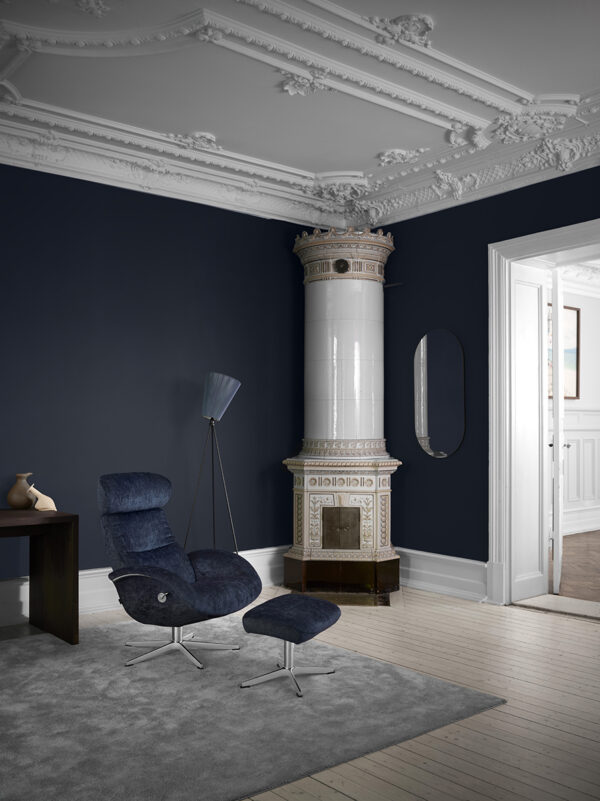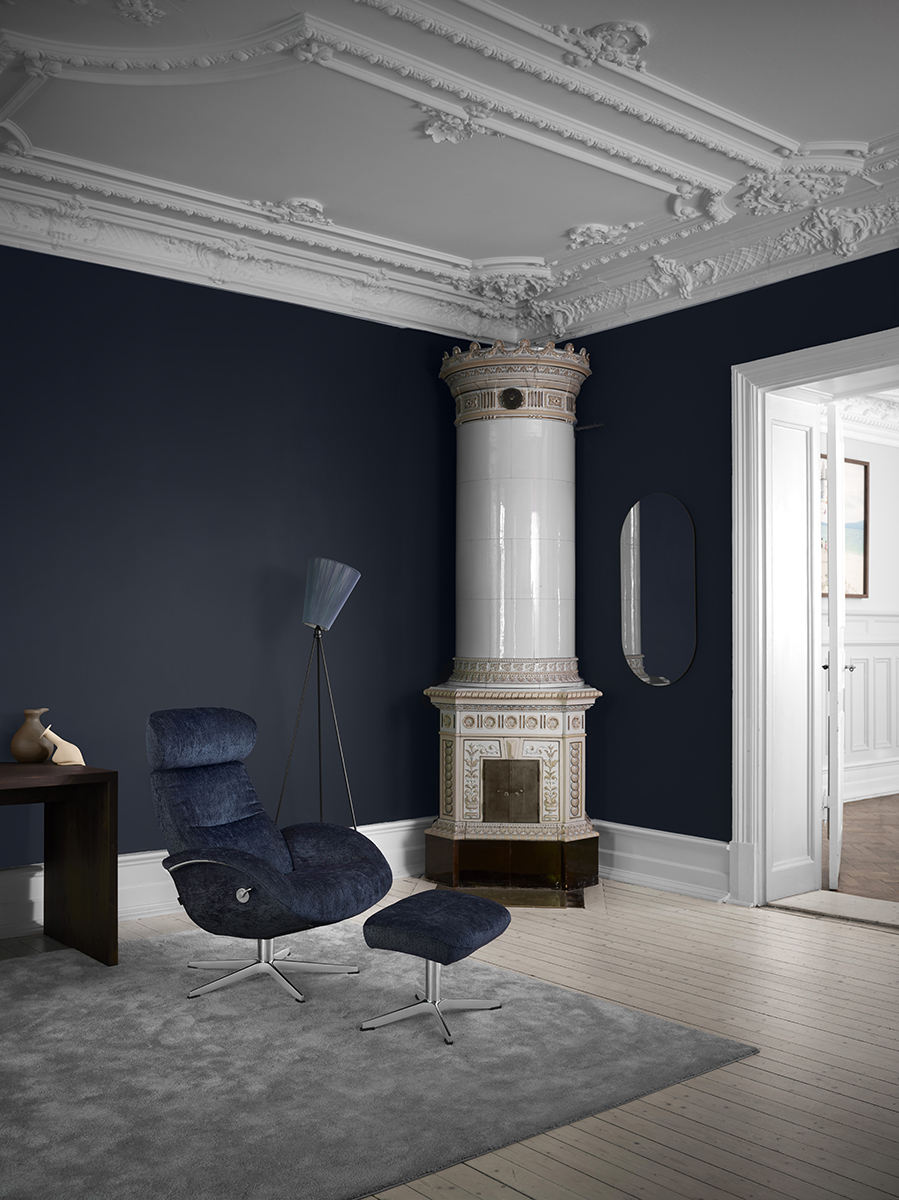 To match your desire of relaxation by Jahn Aamodt
Flow is a soft wave to escape into whenever you need it. Where you can let your thoughts whirl around a bit, then see them gather for new clarity. The soft, happy shape of Flow can be a nice contrast to an otherwise stylish and minimalist living room – but the choice is of course yours.
The built-in Syncro Backup provides comfortable and ergonomically correct sitting in all positions.
Function
Syncro backup which gives you an ergonomically correct rest in all positions. The function consists of three cooperating parts. The lower part of the back, the upper part of the back and the headrest.
hide
Back
Backrest available in two heights, standard and high version (+5 cm).
hide
Legs/foot
Swivel chair with return memory in molded aluminum, black coated molded aluminum, swivel Quattro aluminum or wood/molded aluminum. The wood options are in oak (lacquered), oak (untreated), oak (black stain lacquered) or walnut (lacquered). The chair is possible to get in an extra high seat version (+3,5cm).
Swivel black coated molded aluminum
Swivel molded aluminum
Swivel Quattro aluminum
Swivel wood/molded aluminum
hide
Foot Footstool
X-foot in molded aluminum.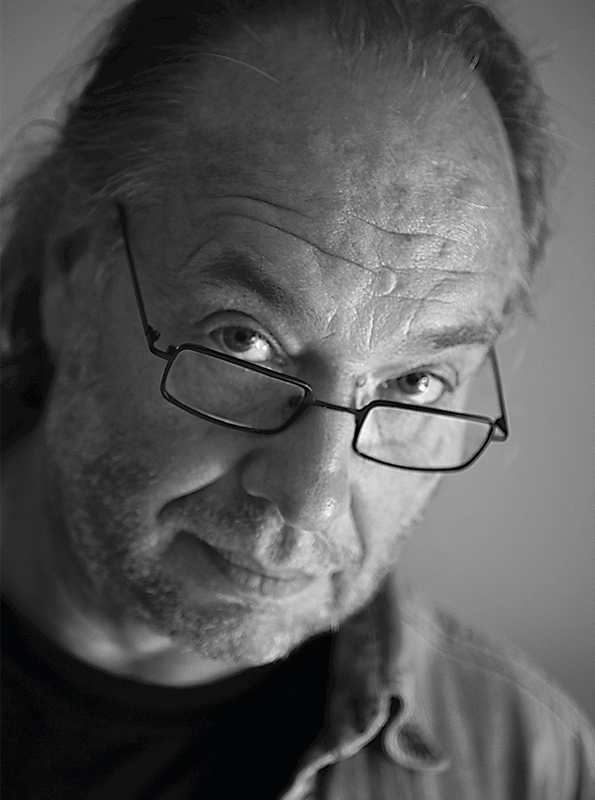 Jahn Aamodt




Designer, Norge

.
"Design should satisfy the desires of the user, the company and the society. Design should have personality and character to long lasting use."