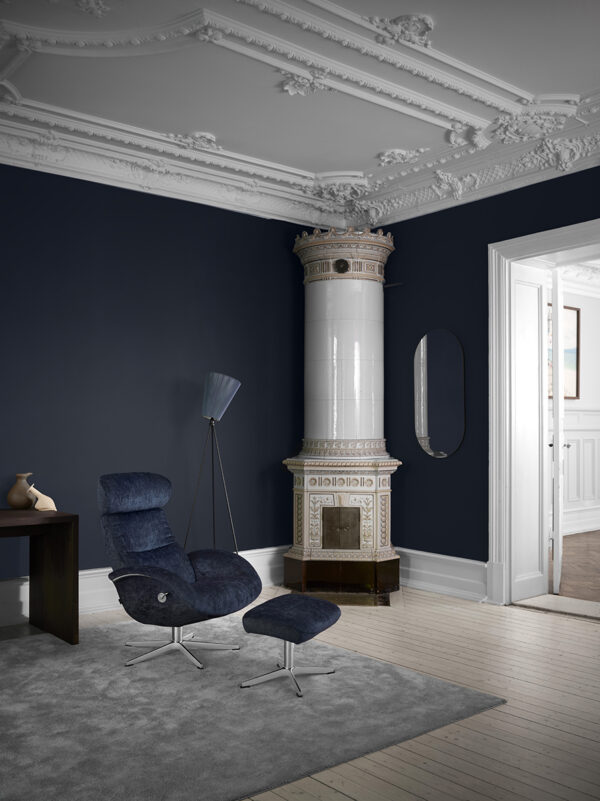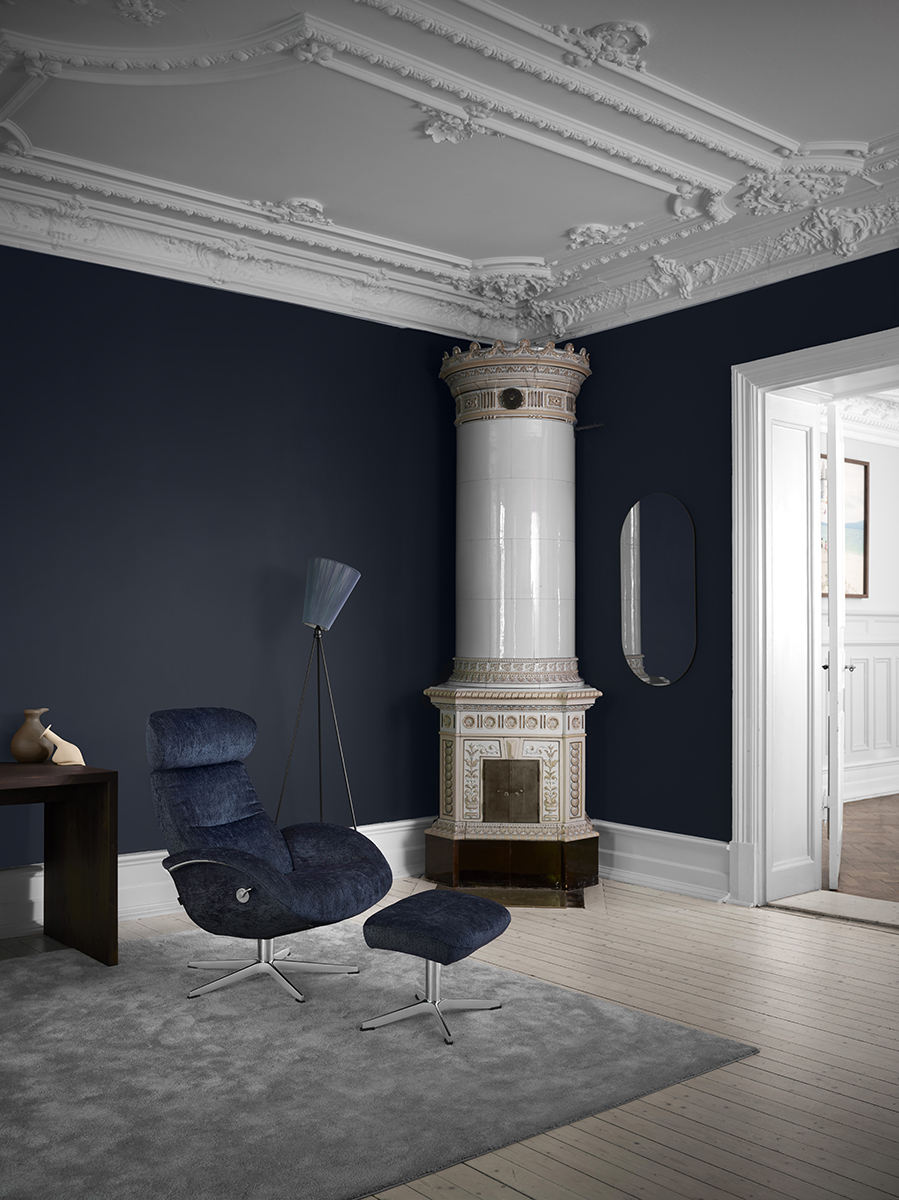 To match your desire of relaxation by Jahn Aamodt
Flow är en mjuk våg att fly in i, närhelst du behöver det. Där du kan låta tankarna flyta omkring för att stilla samlas till ny klarhet. Den mjuka, glada formen kan gärna kontrastera mot ett i övrigt stilrent och minimalistiskt vardagsrum, men valet är så klart ditt.
Syncro Backup i ryggen ger dig alltid en bekväm och ergonomiskt korrekt sittställning.
Funktion
Snurrfåtölj med Syncro Backup som ger dig en ergonomiskt riktig position genom samverkan mellan övre delen och nedre delen av ryggen och nackstödet.
hide
Rygg
Ryggstödet finns i två olika höjder standard eller extra hög (+5 cm).
hide
Fot fåtölj
Snurrfot i formgjuten aluminium, svartlackad aluminium, Quattro aluminium, kombination av trä/aluminium. Valmöjligheter för trä: ek (lackad), ek (obehandlad), ek (svartbetsad), eller valnöt (lackad). Extra hög fot (+3,5 cm) kan väljas till.
Snurrfot i svartlackad aluminium
Snurrfot i formgjuten aluminium
Snurrfot Quattro aluminium
Snurrfot i trä/aluminium
hide
Fot pall
X-fot i formgjuten aluminium.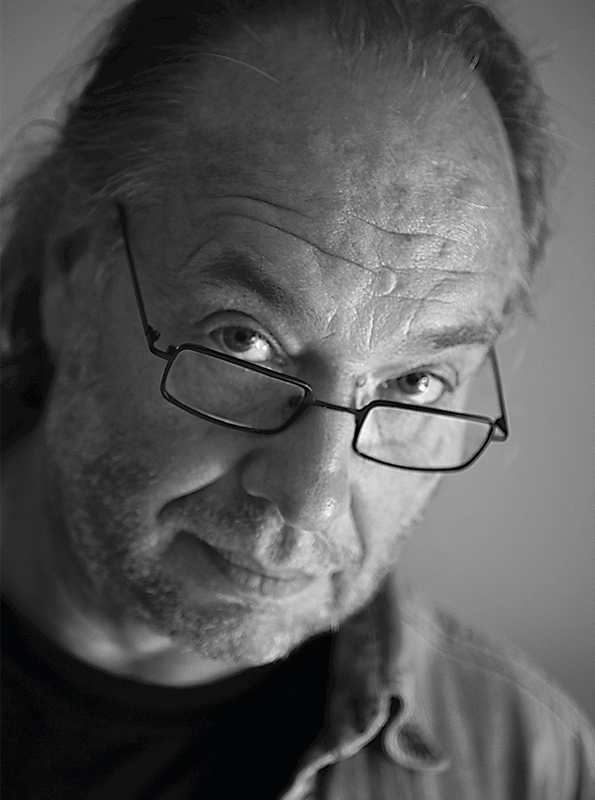 Jahn Aamodt




Designer, Norge

.
"Design ska tillfredsställa användarens behov. Design ska ha den personlighet och karaktär som krävs för att leda till långvarig nytta."