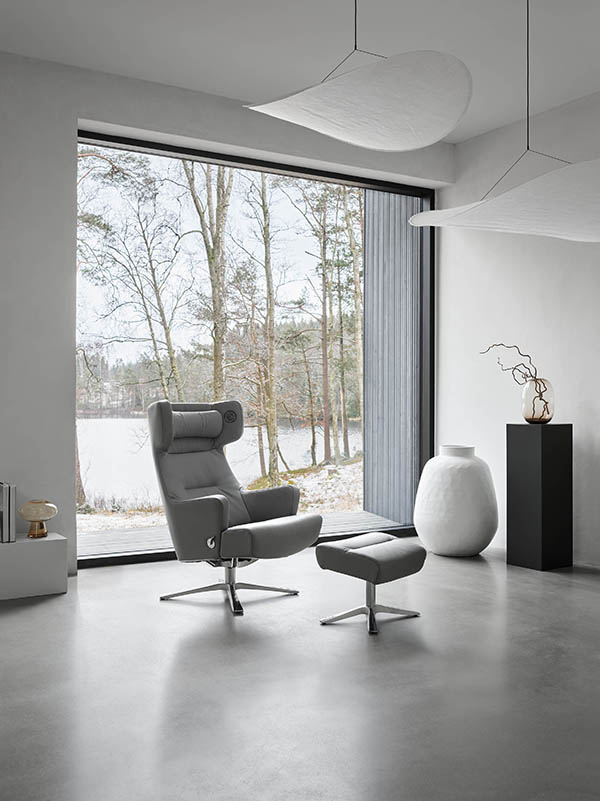 Your comfort zone now comes with a soundtrack.
"The real challenge for the designer and the development team is to fully integrate it with the design and functionality of the chair. With MyPlace, we believe we have succeeded."
MyPlace är fåtöljen med inbyggt, kristallklart ljud. Din egen komfortzon, där du väljer ditt soundtrack och ger din avkoppling en helt ny dimension. Ljudsystemet är utvecklat av svenska ljudexperter, och vi har sett till att fåtöljens design och konstruktion ger dig en upplevelse i perfekt harmoni.
Syncro Backup i ryggen ger dig alltid en bekväm och ergonomiskt korrekt sittställning.
Funktion
Snurrfåtölj med Syncro Backup som ger dig en ergonomisk riktig position genom de tre samverkande delarna av övre delen och nedre delen av ryggen och nackstödet.
hide
Fåtölj klädsel
Läder eller tyg
hide
Rygg
Ryggstödet finns i standard höjd.
hide
Fot fåtölj
Snurrfot i formgjuten aluminium, svartlackad aluminium, Quattro aluminium, kombination av trä/aluminium. Valmöjligheter för trä: ek (lackad), ek (obehandlad), ek (svartbetsad), eller valnöt (lackad). Extra hög fot (+3,5 cm) kan väljas till.
Snurrfot i svartlackad aluminium
Snurrfot i formgjuten aluminium
Snurrfot Quattro aluminium
Snurrfot i trä/aluminium
hide
Pall klädsel
Läder eller tyg även sidorna är klädda.
hide
Fot pall
Pallen har samma valmöjligheter, men med X-fot. Extra hög pall (+3 cm) kan väljas till.
hide
Strömförsörjning
Via universalingång (100-240VAC). AC/DC-nätadapter av väggtyp med USB-C-ingång, Model MK-C181EU, 5 VDC / max 3 A, och en laddkabel med magnetisk koppling medföljer enheten.
hide
Inbyggt uppladdningsbart batteripack
Li-ion / 3,7 V / 5200 mAh
hide
Bluetooth®-version och profiler
BT v5.0, A2DP, AVRCP, TrueWireless™ Stereo Codec-typer som stöds: SBC, AAC och aptX™
hide
Ljudingångar/-utgångar
Analog line-in 3,5 mm ingång: Zin = 75 ohm. Analog line-out/hörlurar 3,5 mm utgång: Zload = minimum 16 ohm. Trådlös ljudströmning
hide
Temperaturintervall (vid användning)
hide
Speltid
> 12 timmar vid medelhög ljudvolym
hide
Laddtid (10 % till 100 %)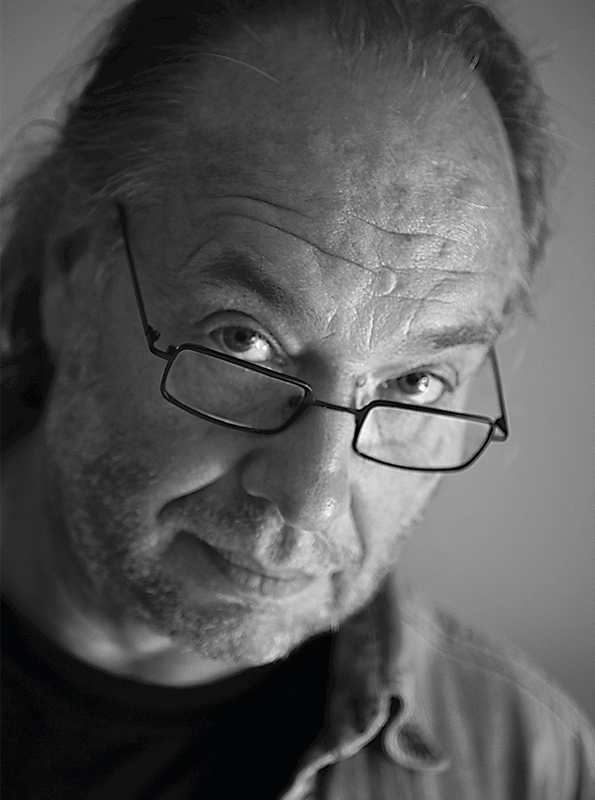 Jahn Aamodt




Designer, Norge

.
"Design ska tillfredsställa användarens behov. Design ska ha den personlighet och karaktär som krävs för att leda till långvarig nytta."